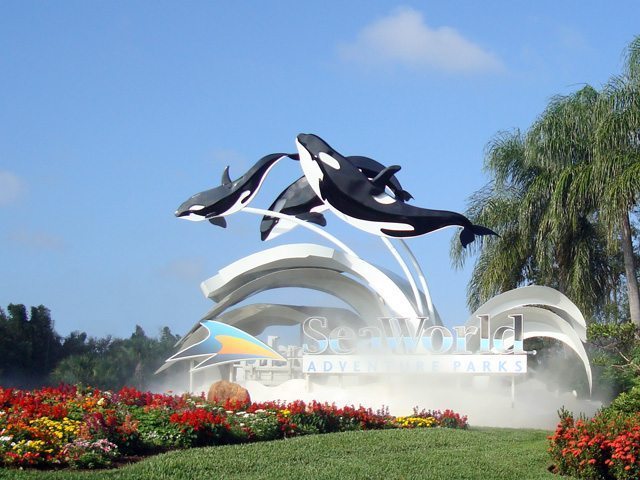 First Responders Get Free Visit to SeaWorld Orlando!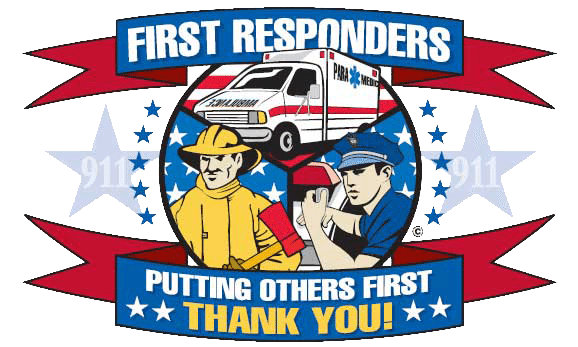 Thanks to icFlorida.com we got the scoop of how SeaWorld Orlando honors "First Responders".
Firehouse Subs and Coca-Cola are honoring Florida first responders for their bravery, sacrifice and service with a special opportunity to spend a day at the park with their families. Now through August 31, first responders can register to receive free admission to SeaWorld Orlando through September 30.
In addition to complimentary admission, qualified first responders receive up to four discounted tickets for friends and family for just $49.50 per person, a savings of 50 percent off general admission.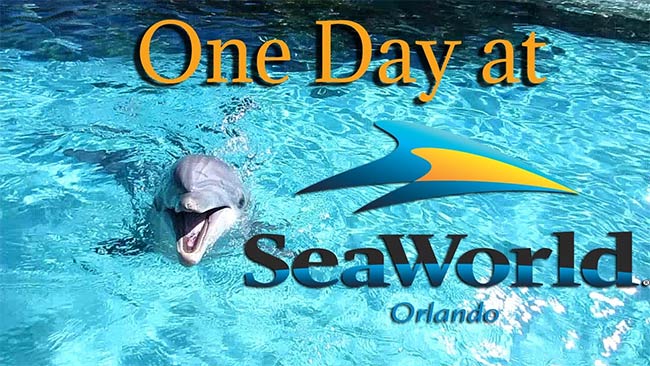 Qualifying first responders include:
Florida Fire Rescue First Responders
Florida EMT/EMS Employees
Florida Law Enforcement Officers
Florida 911 Dispatchers
Qualifying first responders should visit SeaWorld.com/FirehouseSubs for more information on how to register. Tickets must be used by September 30, 2016.
SeaWorld Parks & Entertainment also has a tribute program called Waves of Honor. Created in 2001, the Waves of Honor military salute program provides free admission to the SeaWorld and Busch Gardensparks, and Sesame Placefor active members of U.S. armed forces and as many as three direct dependents per service member. Information on current active duty and veteran ticket offers is available at WavesOfHonor.com.
Thank you for all you've done and continue to do every day!
Serving those who serve us!https://t.co/A4iUrIOc2s

— Destinations Gal (@ChiaraAmina) August 10, 2016