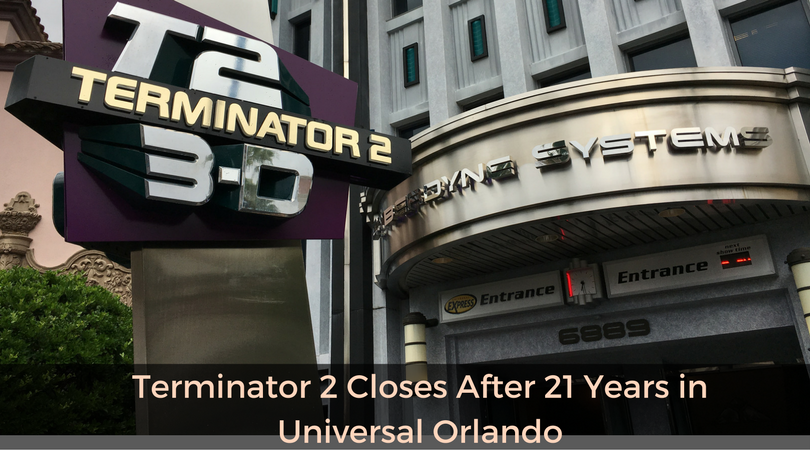 Terminator 2 Closes After 21 Years in Universal Orlando
On October 8 fans got to experience the attraction one last time as Cyberdyne Systems opened their doors for a final showing.
The last show was filled with cheers, laughter and a few tears from the show's performers and some audience members as it was the attraction's last show after 21 years of operation. To celebrate the last show, both casts of stage actors who would regularly perform came out for one last bow. Some guests even got to score some selfies with the Sarah Connor and T-1000 performers.