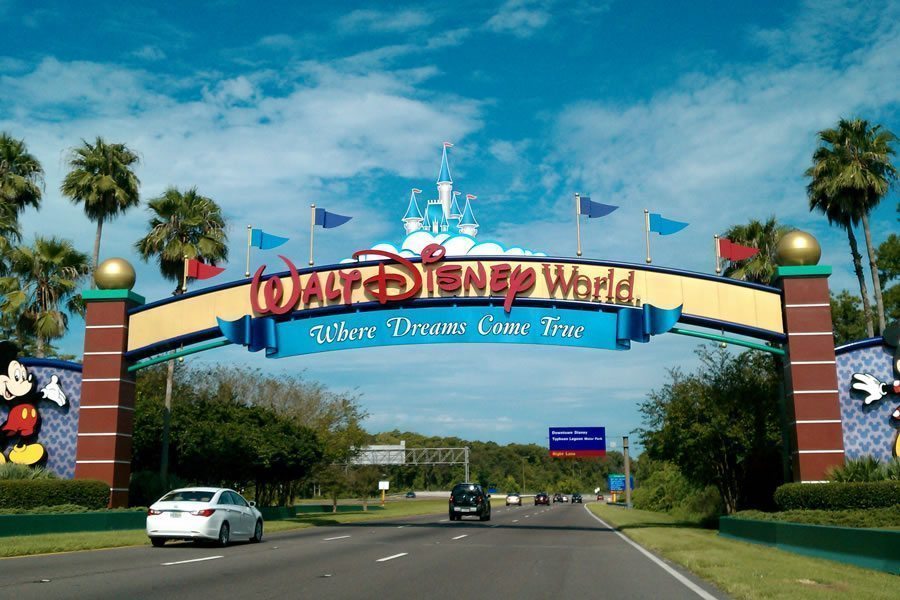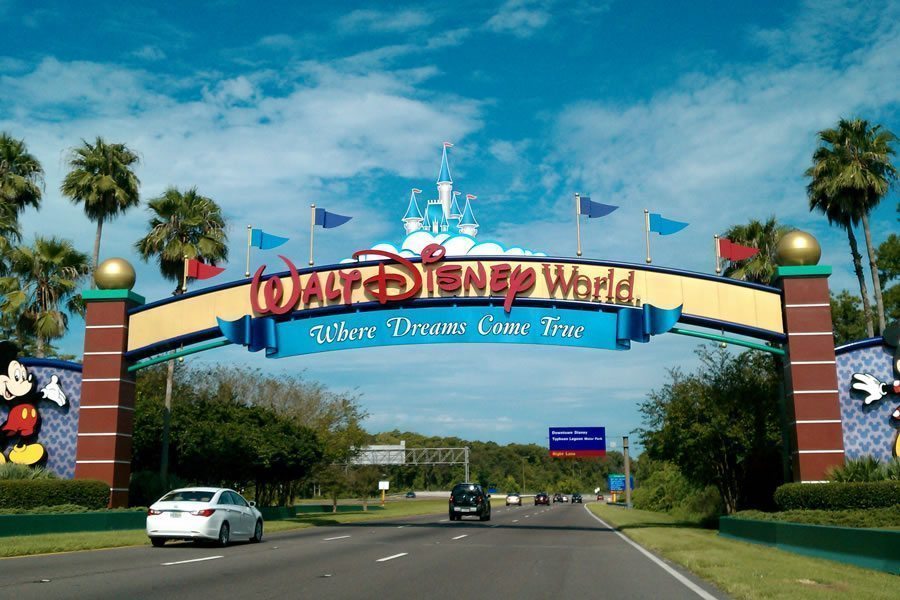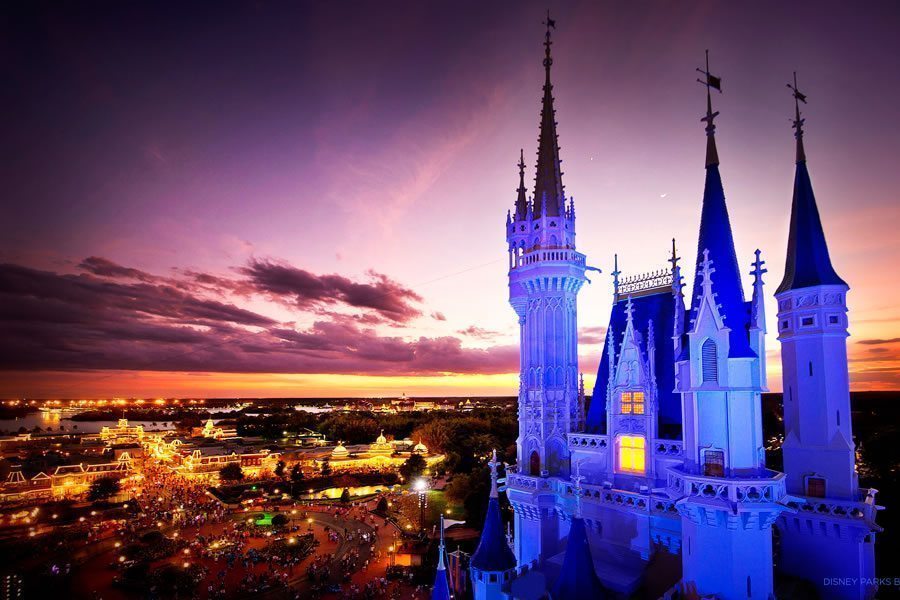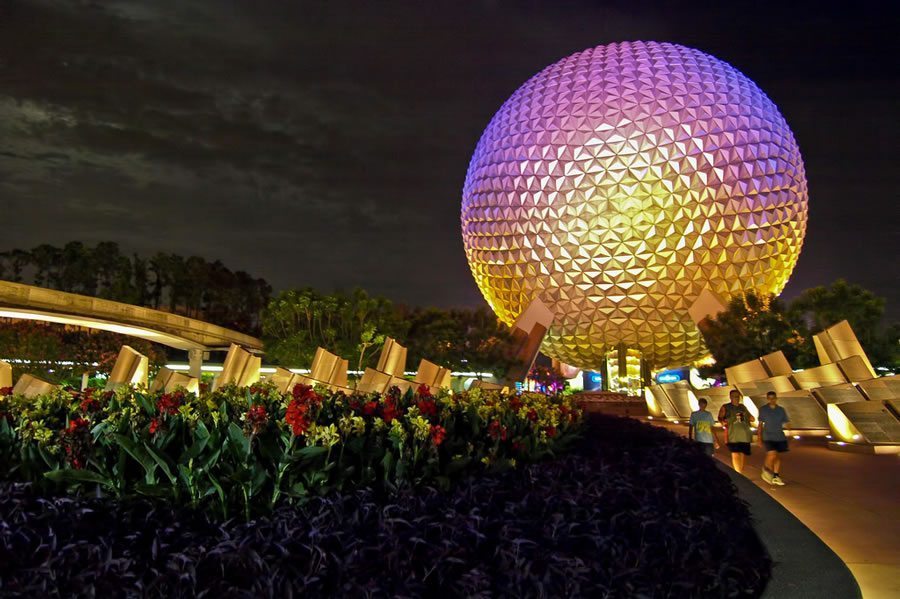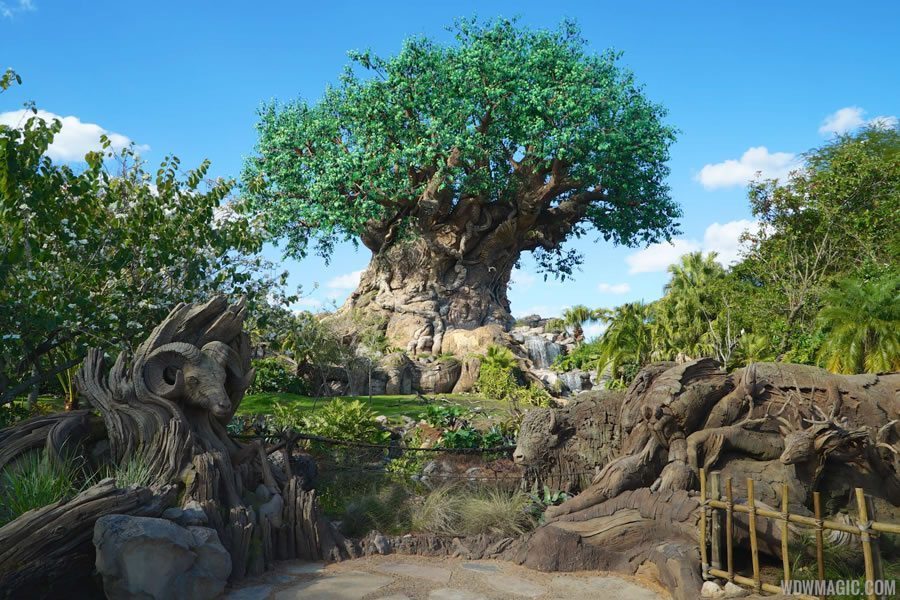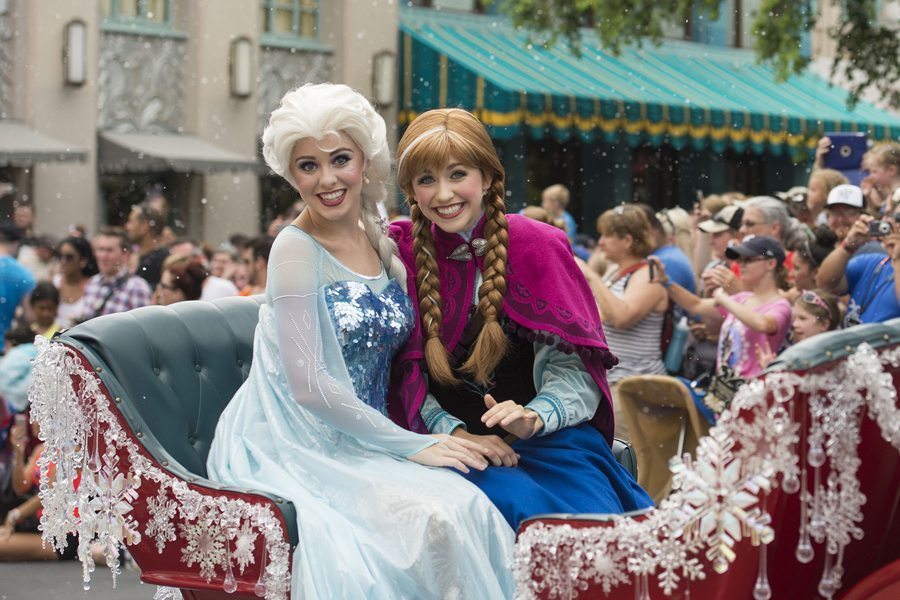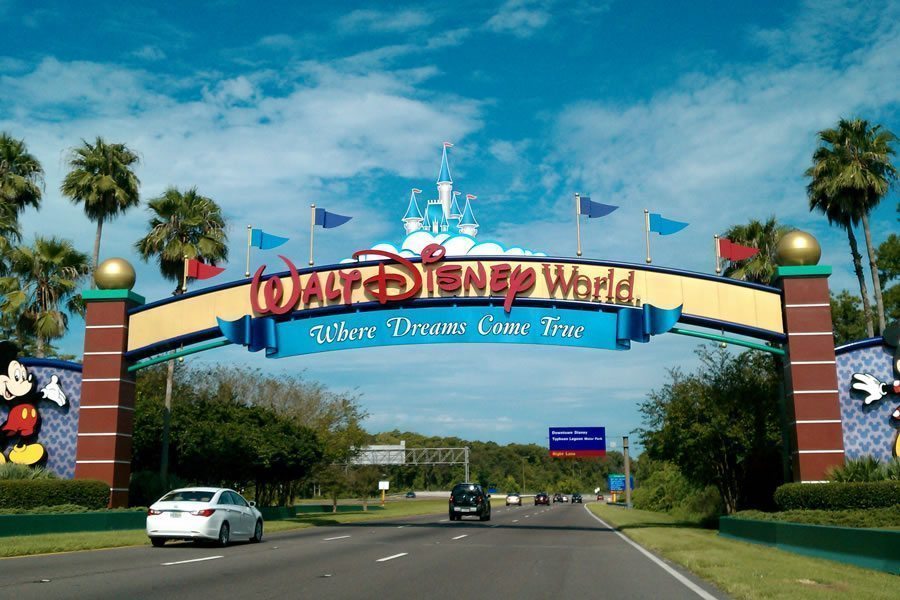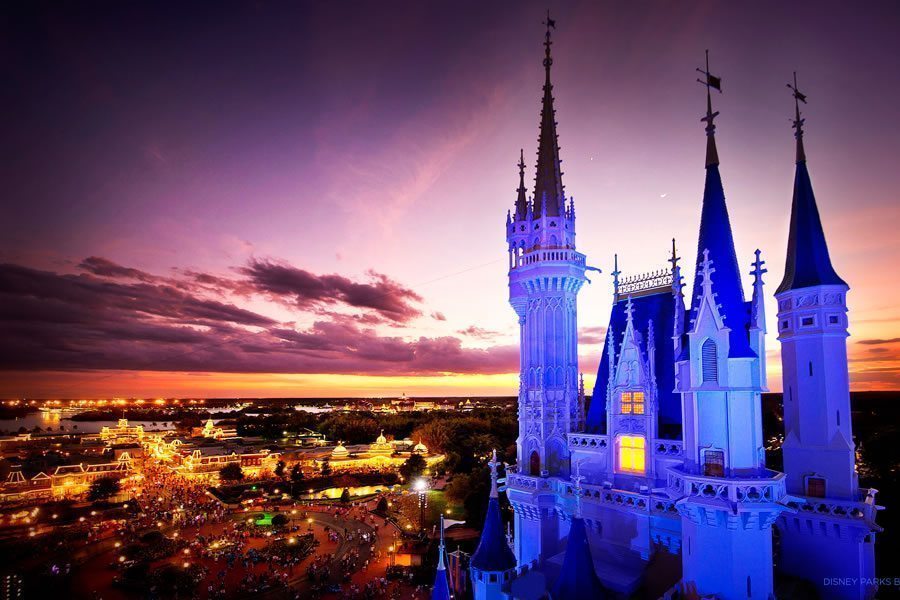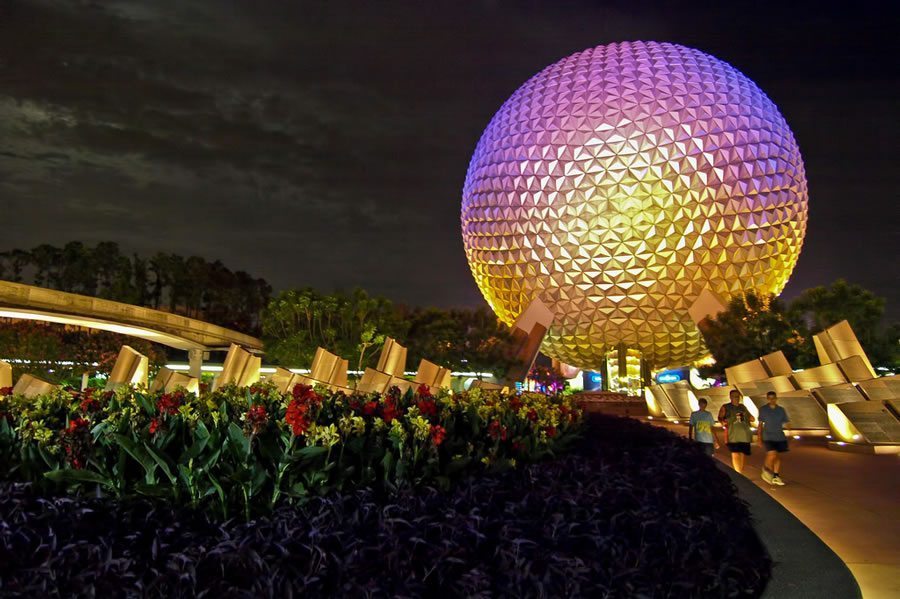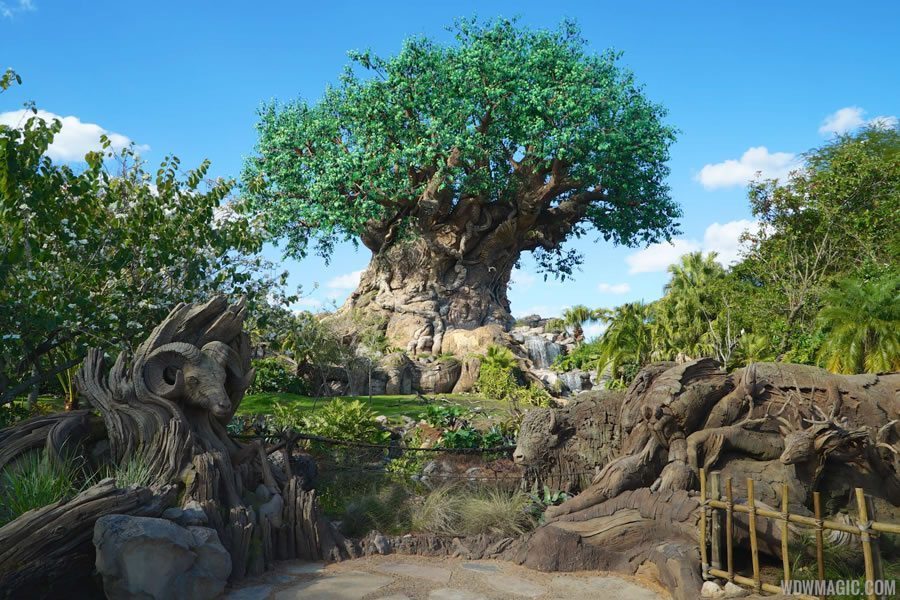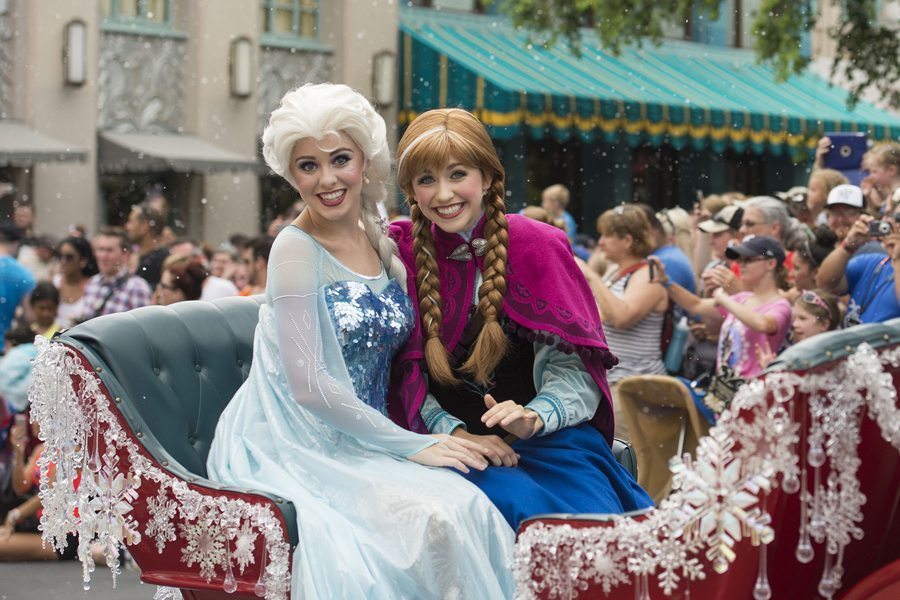 2 One-Day
Disney World®
Orlando Ticket
Value: $232 | SAVE: $103 | 45% Off
¡Reserva Ahora!
TODAY ONLY PRICE!
Book Now by Phone (888) 570-8051
38 People bought today
12 Packages left at the price
46 People viewing now

Value Season Price
Jan 17-31 | Feb 1-17 | Feb 27-28 | Mar 1-9
Aug 20-31 | Sep 5-7 | Sep 11-14 | Sep 18-21
Sep 25-28
¡Reserva Ahora!

Regular Season Price
Jan 4-16 | Feb 21-26 | Mar 10-24 | Apr 19-30
May 1-25 | Jul 23-31 | Aug 1-19 | Sep 1-4
Sep 8-10 | Sep 15-17 | Sep 22-24 | Sep 29-30

¡Reserva Ahora!

Peak Season Price
Jan 1-3 | Feb 18-20 | Mar 25-31 | Apr 1-18
May 26-31 | Jun 1-30 | Jul 1-22
.
¡Reserva Ahora!
Offer Overview
Enjoy Epcot® or any Disney Park & SAVE 45% when you buy 2 Disney World® Orlando Tickets – for ONLY $129. Hurry, this deal is available for a limited time only!
Offer Includes:
2 DISNEY WORLD® TICKETS 
Choose from 4 different theme parks: Magic Kingdom, Epcot, Animal Kingdom or Hollywood Studios
No Travel Dates? No Problem!
You CAN book without your travel dates. If you don't have travel dates as yet, you can FlexBook. Just (888) 570-8051 secure your price and promotion and then decide on your travel dates later.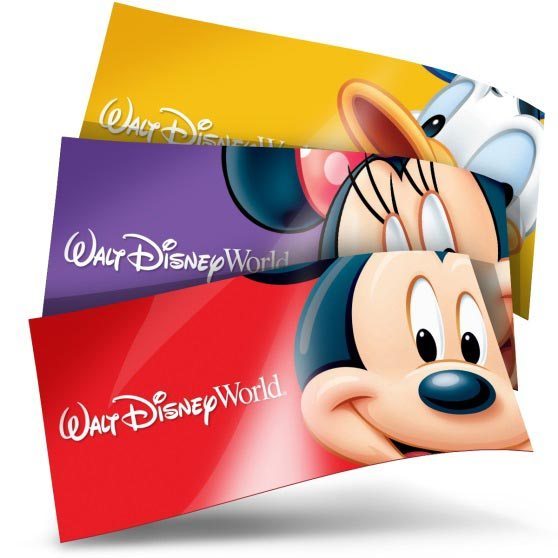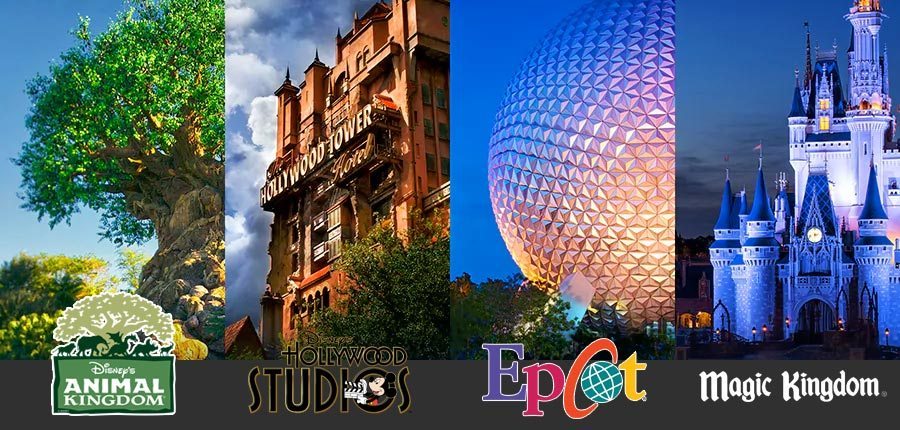 The Magic Your Way Base Ticket is the starter ticket for Walt Disney World and includes:
ONE theme park admission* PER DAY for the number of days on the ticket to:
• Magic Kingdom
• Epcot
• Disney's Hollywood Studios
• Disney's Animal Kingdom
This ticket expires 14 days from first use and does not include park hopping or admission to other gated attractions, like Disney's Water Parks or Disney's Oak Trail Golf Course will be added as an entitlement on select Walt Disney World tickets. Only one theme park admission may be used per day. *Except for activities/events separately priced.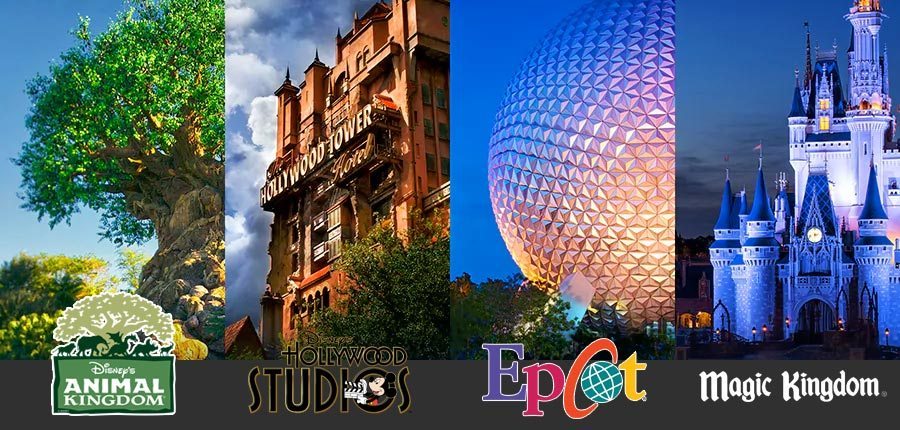 The Park Hopper Option allows you to come and go as through all four Walt Disney World theme parks on the same day, for the length of the ticket. This can be added for an additional cost.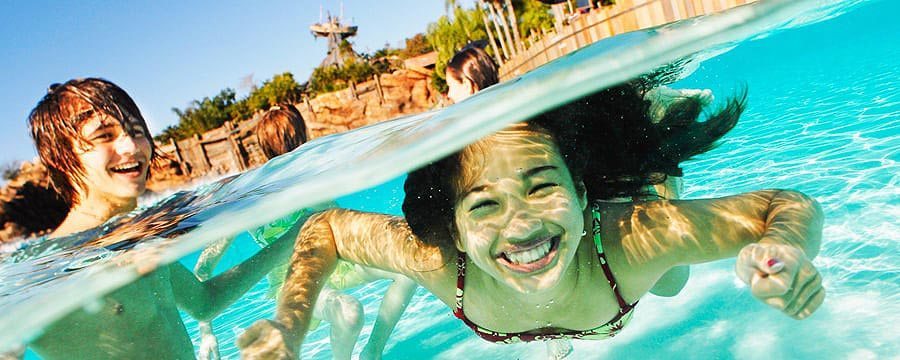 Park Hopper Plus is an add-on to a Magic Your Way base ticket that includes, in addition to the ability to visit two or more of the 4 Walt Disney World Theme Parks on the same day, a certain number of visits to a choice of:
Disney's Blizzard Beach Water Park
Disney's Typhoon Lagoon Water Park
Disney's Fantasia Gardens Miniature Golf Course
Disney's Winter Summerland Miniature Golf Course
Disney's Oak Trail Golf Course (green fees only)
ESPN Wide World of Sports Complex (valid only on event days; some events require an
additional charge)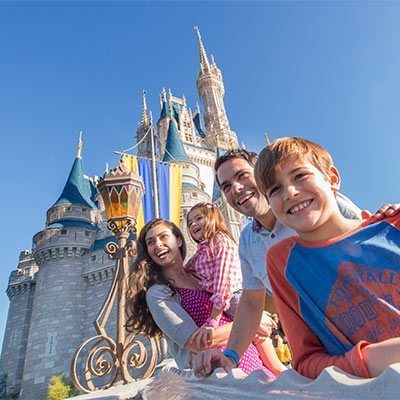 Disney's Magic Kingdom Park encompasses 107 acres that boast six enchanted lands – where storybook fantasies come to life! Climb aboard the Walt Disney World Railroad or stroll through Main Street, U.S.A. and explore all of the exciting attractions at Adventureland, Frontierland, Liberty Square, Fantasyland (currently undergoing a major expansion!) and Tomorrowland – all centered around the majestic Cinderella Castle. Over the years, Disney's Magic Kingdom Park has added a number of thrill rides and attractions but many of the classic attractions remain much as they were for the enjoyment of new generations of visitors. Some highlights of Disney's Magic Kingdom Park include Big Thunder Mountain Railroad, a thrilling roller coaster that winds its way through an Old West mining town; Pirates of the Caribbean, a wild and hilarious adventure that sails you through secret caves and amid intense sea battle toward an island town completely overrun by wily pirates; Haunted Mansion, home to 999 ghosts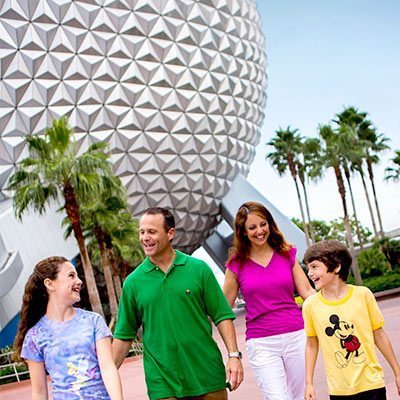 Disney's EPCOT®
Opened on October 1, 1982, as Walt Disney World Resort's second theme park, Epcot (which originally stood for "Experimental Prototype Community of Tomorrow") offers state-of-the-art thrill rides in Future World, informative and entertaining pavilions at the World Showcase, fascinating exhibits, specialty shops and great international cuisine. Blast off into the future and expand your imagination at Epcot, which features such fun-filled attractions as Mission: SPACE®, Test Track, The Seas with Nemo & Friends, The Land, Ellen's Energy Adventure and Spaceship Earth. Kids will love the Journey Into Imagination With Figment ride and the Captain EO 3-D adventure. In addition, Soarin' is a "high-flying adventure" at the theme park.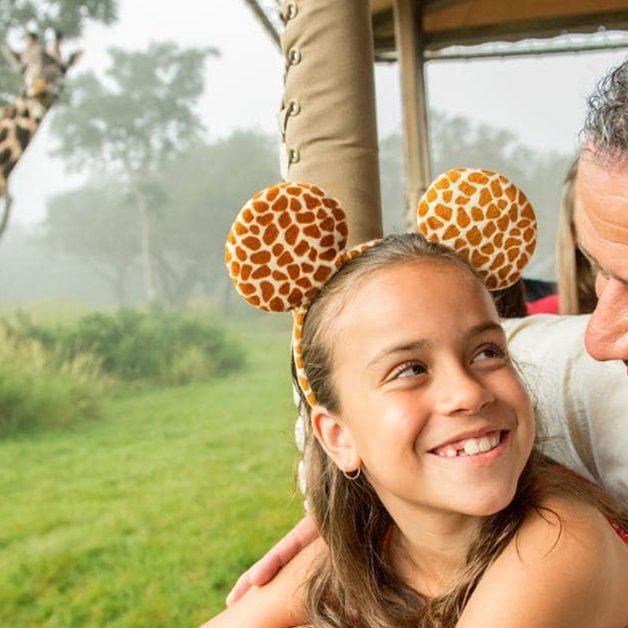 Disney's Animal Kingdom®
Take an amazing safari expedition through a beautiful landscape, view exotic animals and incredible live shows, and enjoy thrilling attractions at Disney's Animal Kingdom® Theme Park, which opened on Earth Day, April 22, 1998, as Walt Disney World Resort's fourth theme park (Disney's Magic Kingdom, Epcot and Disney's Hollywood Studios being the other three Disney World parks). Disney's Animal Kingdom Theme Park encompasses more than 500 acres and is divided into the following areas: Oasis (animal habitats), Discovery Island®, Africa, Rafiki's Planet Watch, Asia and DinoLand USA, which includes The Boneyard play area, Primeval Whirl, TriceraTop Spin and DINOSAUR! thrill ride.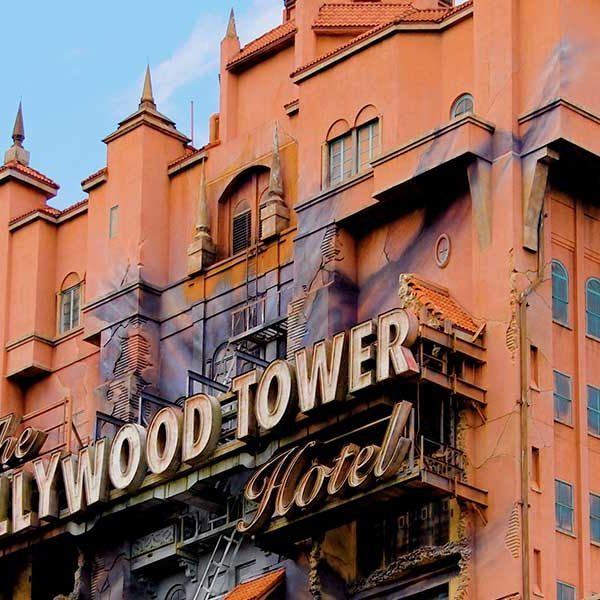 Disney's Hollywood Studios®
Originally known as Disney-MGM Studios, Disney's Hollywood Studios opened on May 1, 1989, as the third theme park at Walt Disney World Resort. Disney's Hollywood Studios encompasses 135 acres and showcases the incredible history of Hollywood movies with attractions, thrill rides and live shows. Learn more about how to get discount Hollywood Studios tickets. Highlights of Disney's Hollywood Studios include The Twilight Zone Tower of Terror, which features a 13-story plummet into the abyss; Rock 'n' Roller Coaster – Starring Aerosmith, which transports you through a myriad of twists and turns, along with great tunes; Indiana Jones Epic Stunt Spectacular, an exhilarating production that highlights thrilling motion-picture adventures; Star Tours – The Adventure Continues, an intergalactic simulated ride; Voyage of the Little Mermaid, a live show that showcases the story of Ariel and her undersea friends; Beauty and the Beast – Live on Stage, a Broadway-style musical production based on the hit Disney movie; and The Great Movie Ride, an exciting tour through the history of American film. The Lights, Motors, Action! Extreme Stunt Show promises high-octane thrills for all ages!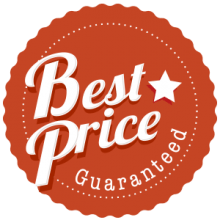 Precio Garantizado
Estamos tan seguros de nuestros precios y tenemos garantía de que usted está consiguiendo la mejor tarifa disponible. Para obtener más información, llame a: (888) 570-8051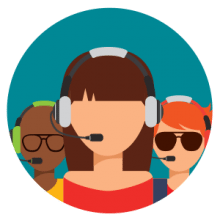 Somos viajeros también!
Sabemos que reservar sus vacaciones puede ser estresante. El grupo de Especialistas y Planificadores de Vacaciones de OrlandoParkDeals está disponible para garantizar las mejores tarifas posible de la manera más sencilla.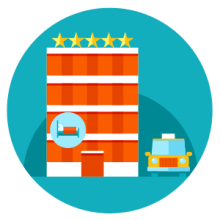 100,000+ Habitación reservada
400,000+ Boletos vendidos
Desde 2004, OrlandoParkDeals ha sido un líder de confianza en viajes. Debido a nuestro volumen, tenemos flexibilidad de precio y reserva incomparable por nuestros competidores.