$25 SeaWorld® Orlando
1 Ticket/1 Visit
Save Up to 81% • Deal Ends Today ().
9 People bought today
24 Packages left at the price
47 People viewing now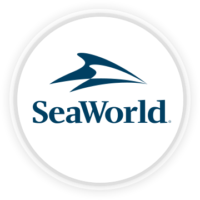 MORE SEAWORLD® ORLANDO TICKETOFFERS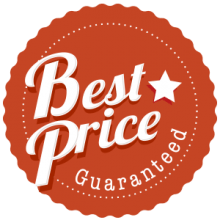 Precio Garantizado
Estamos tan seguros de nuestros precios y tenemos garantía de que usted está consiguiendo la mejor tarifa disponible. Para obtener más información, llame a: (888) 570-8051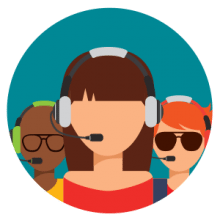 Somos viajeros también!
Sabemos que reservar sus vacaciones puede ser estresante. El grupo de Especialistas y Planificadores de Vacaciones de OrlandoParkDeals está disponible para garantizar las mejores tarifas posible de la manera más sencilla.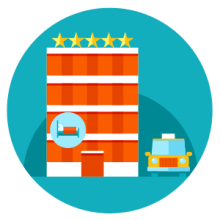 100,000+ Habitación reservada
400,000+ Boletos vendidos
Desde 2004, OrlandoParkDeals ha sido un líder de confianza en viajes. Debido a nuestro volumen, tenemos flexibilidad de precio y reserva incomparable por nuestros competidores.