2 Two – visit Tickets to SeaWorld® Orlando for $89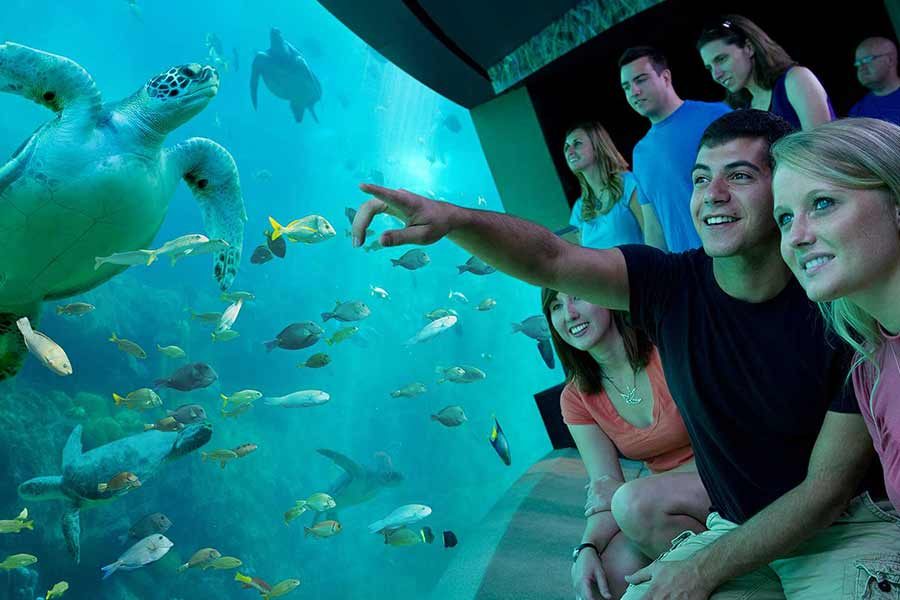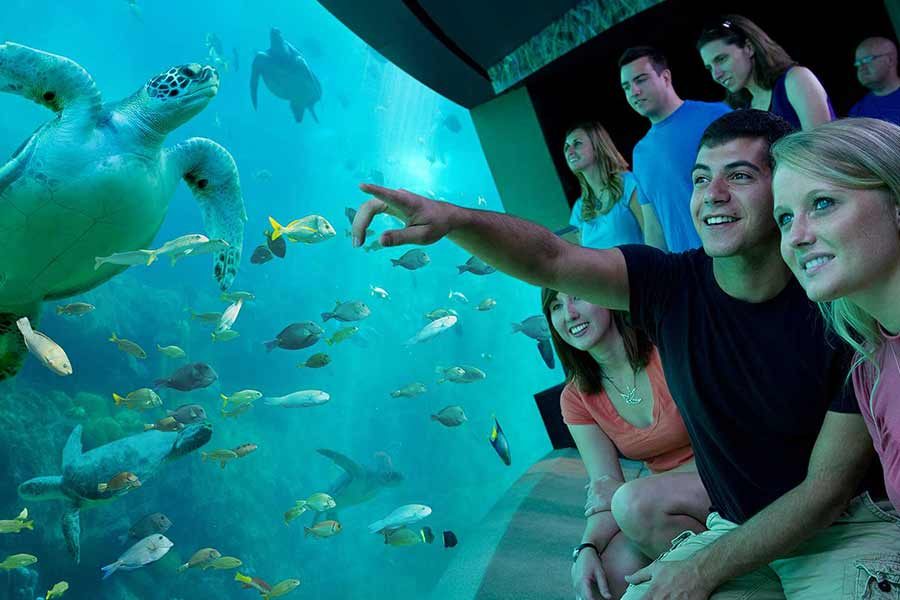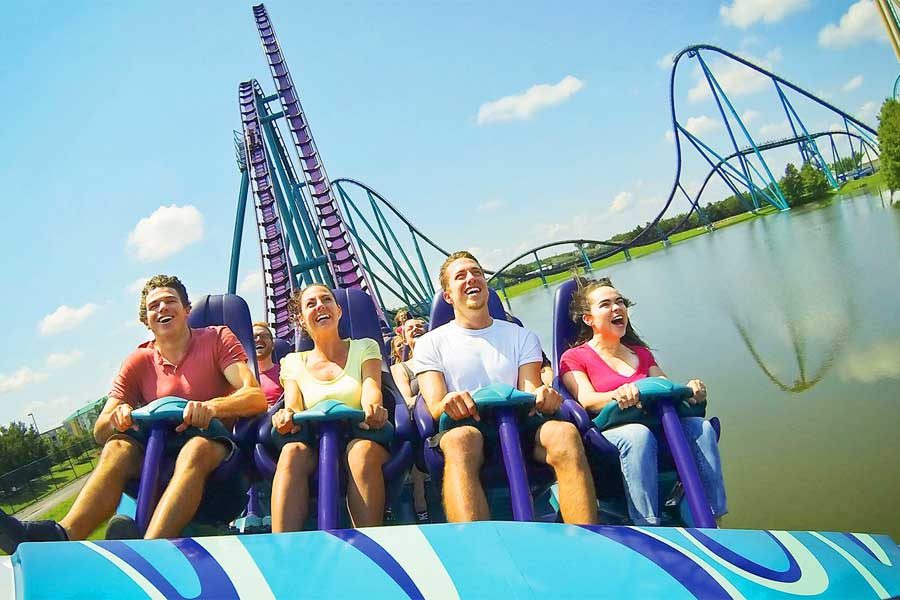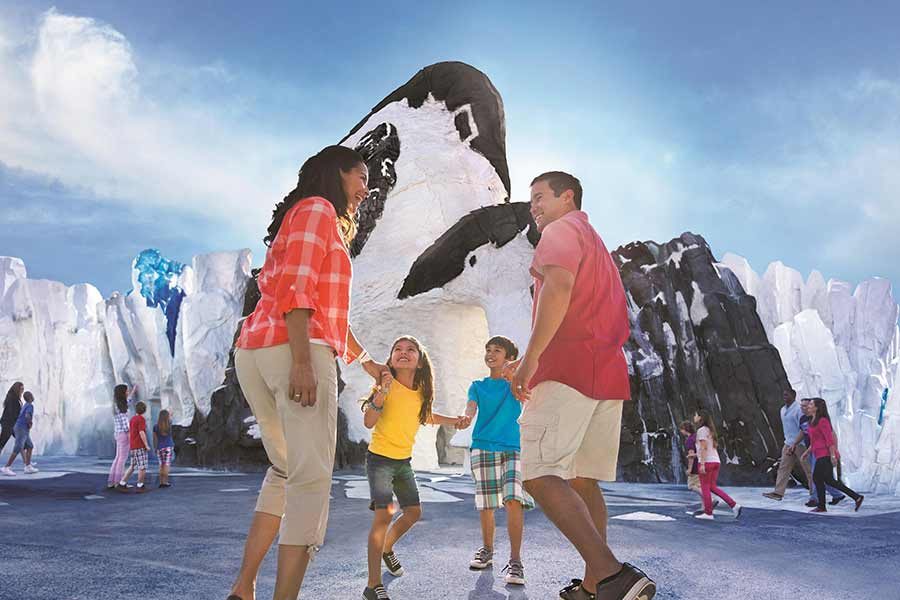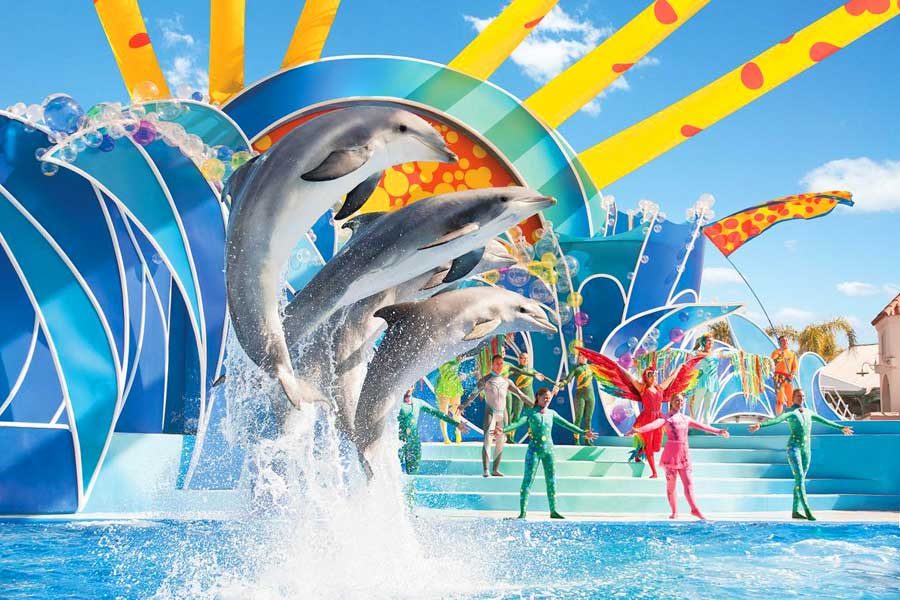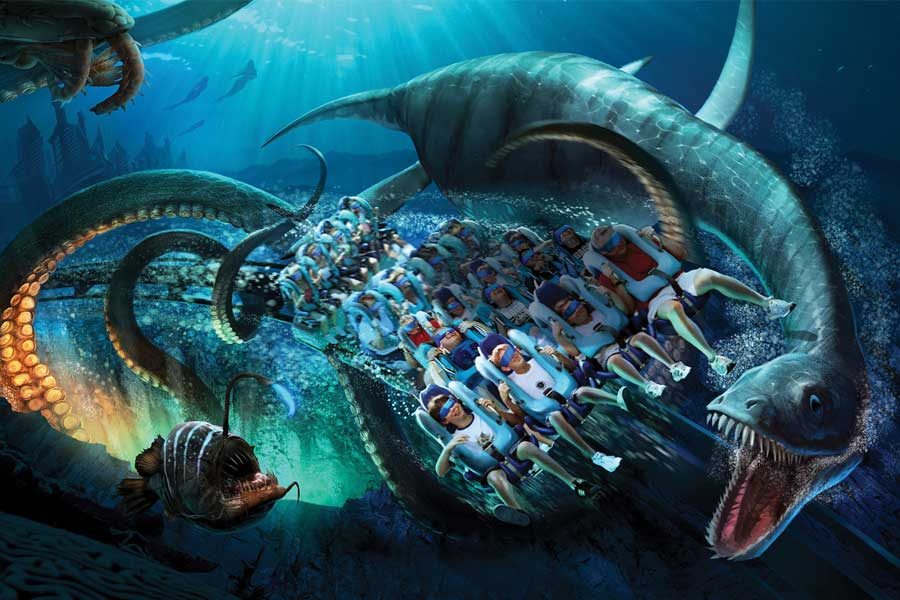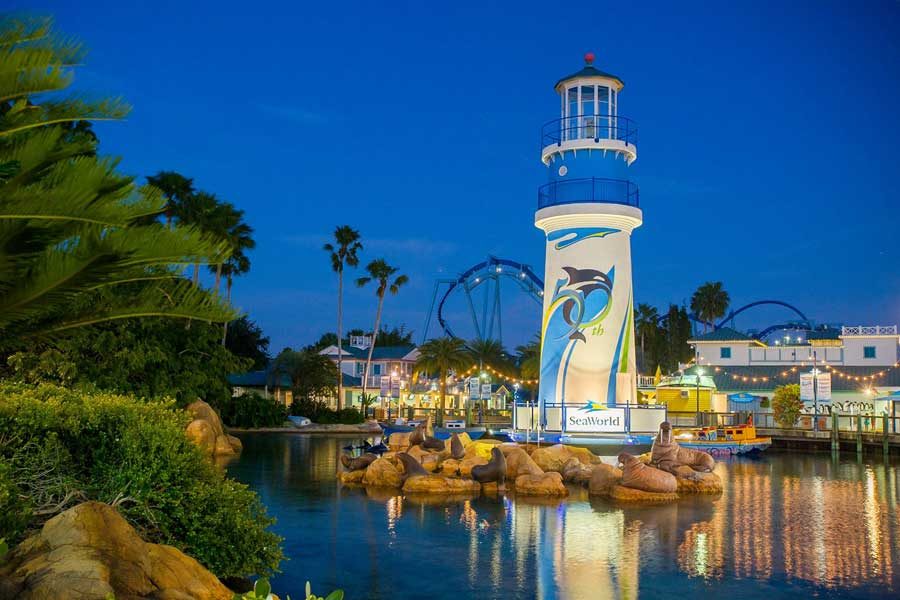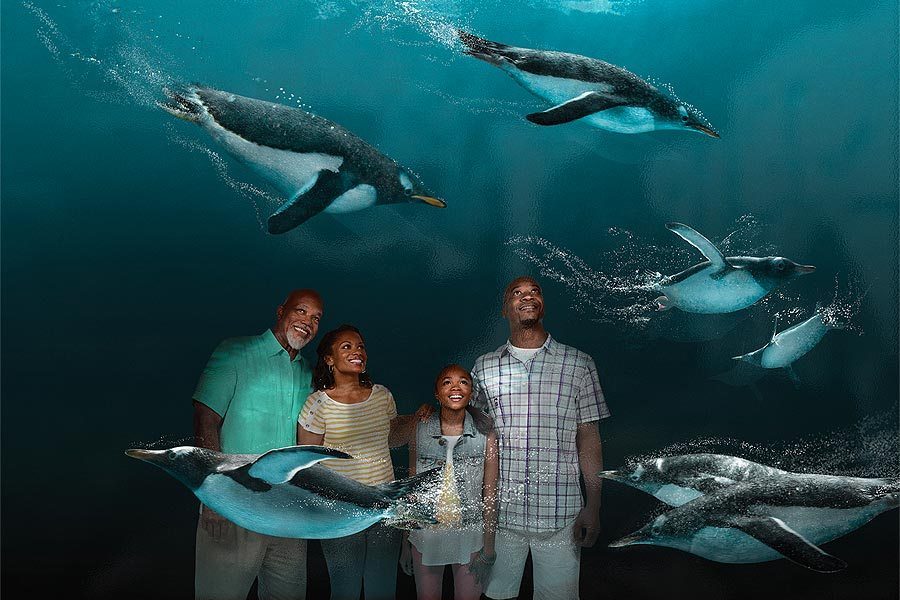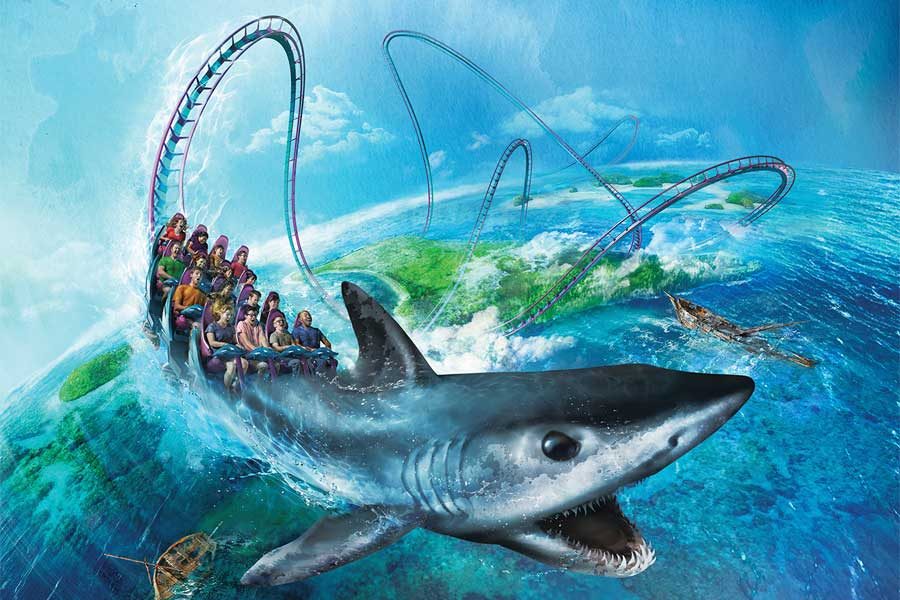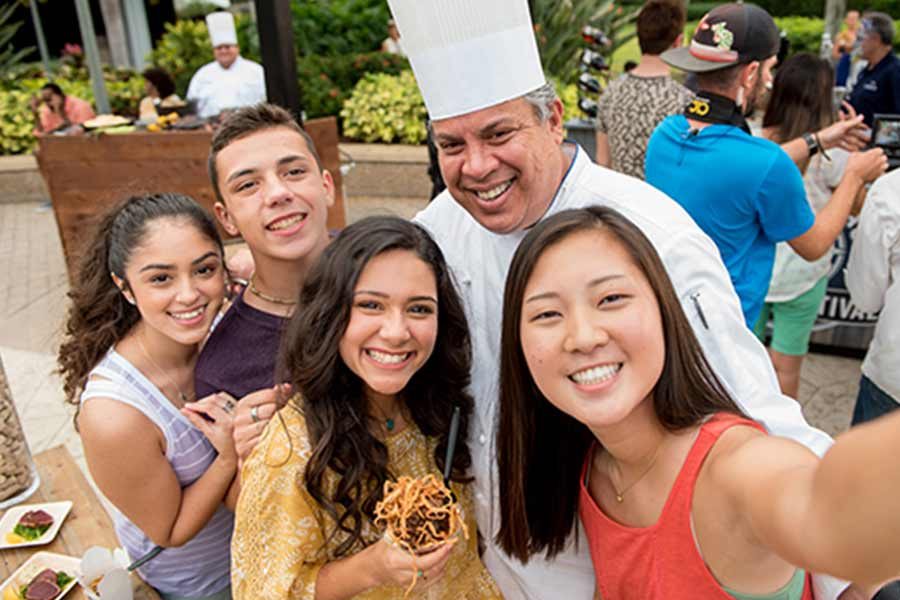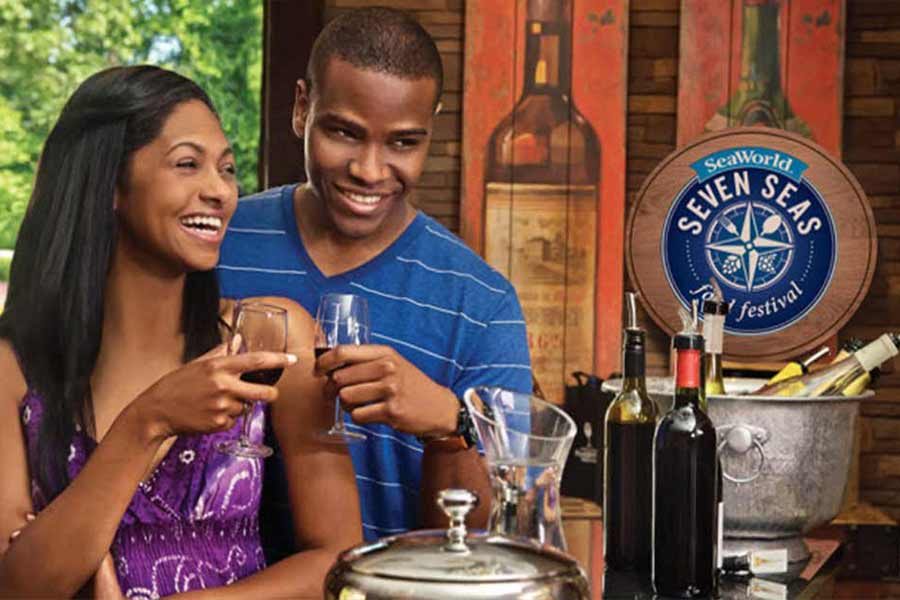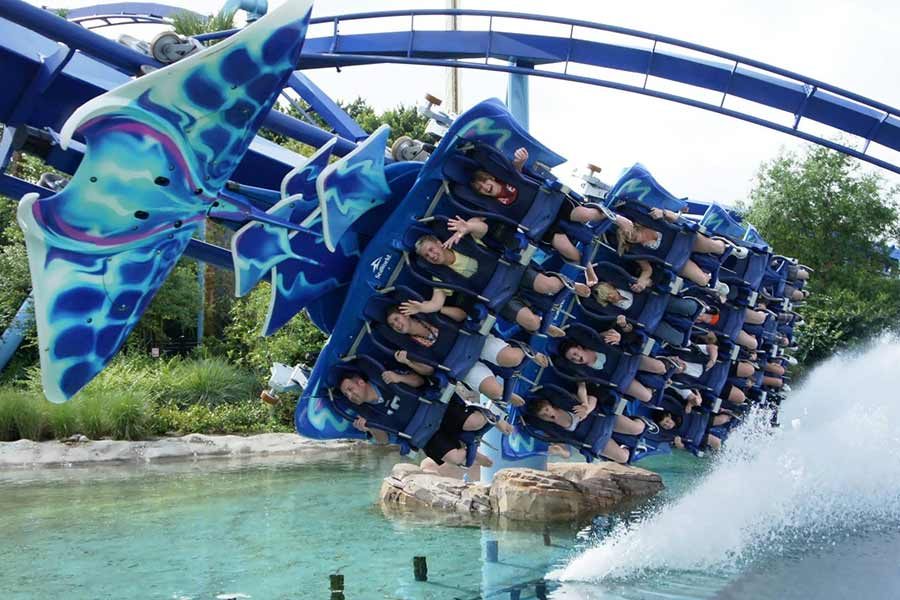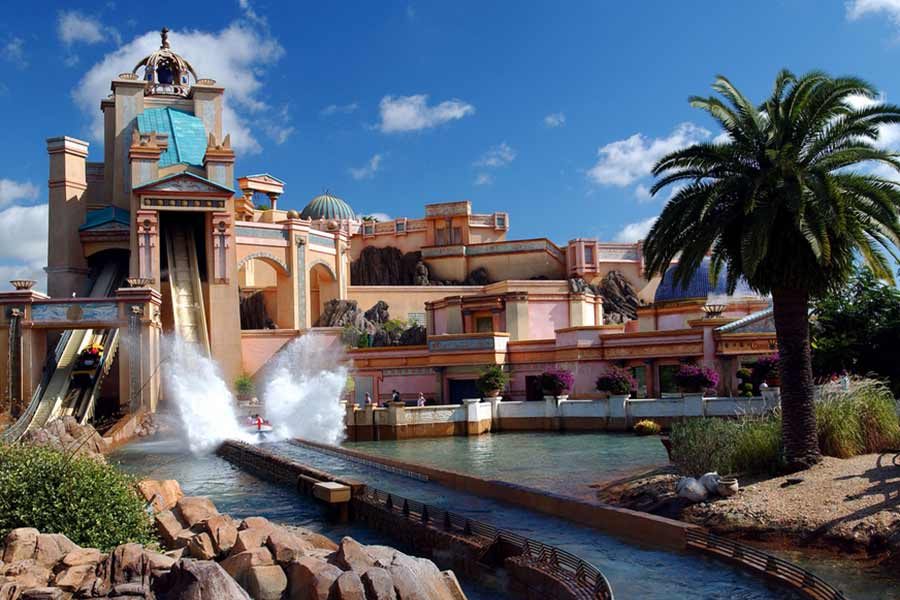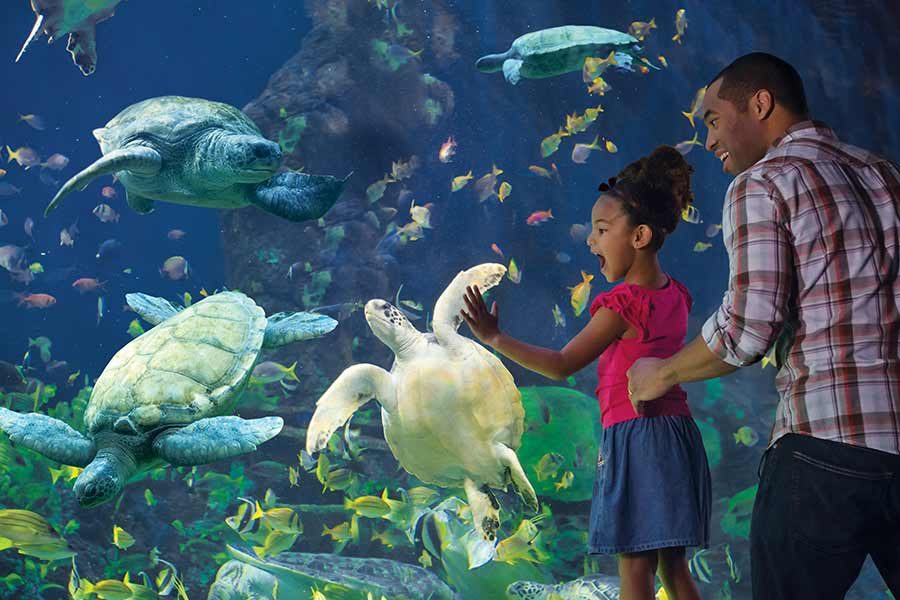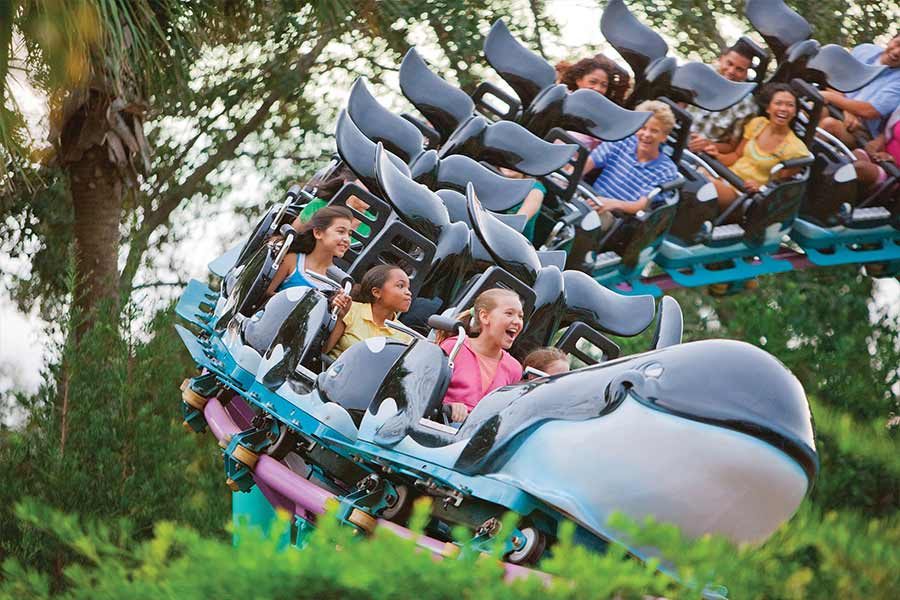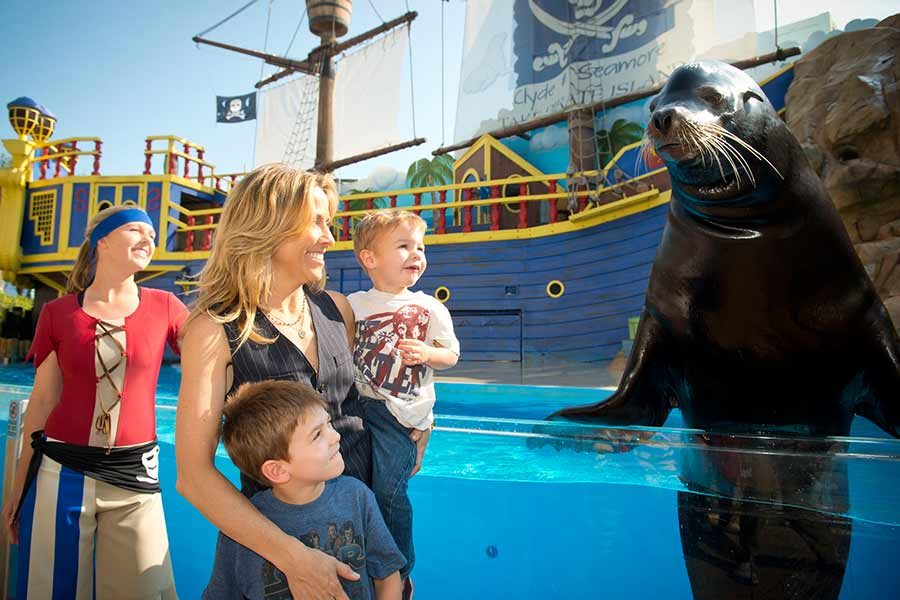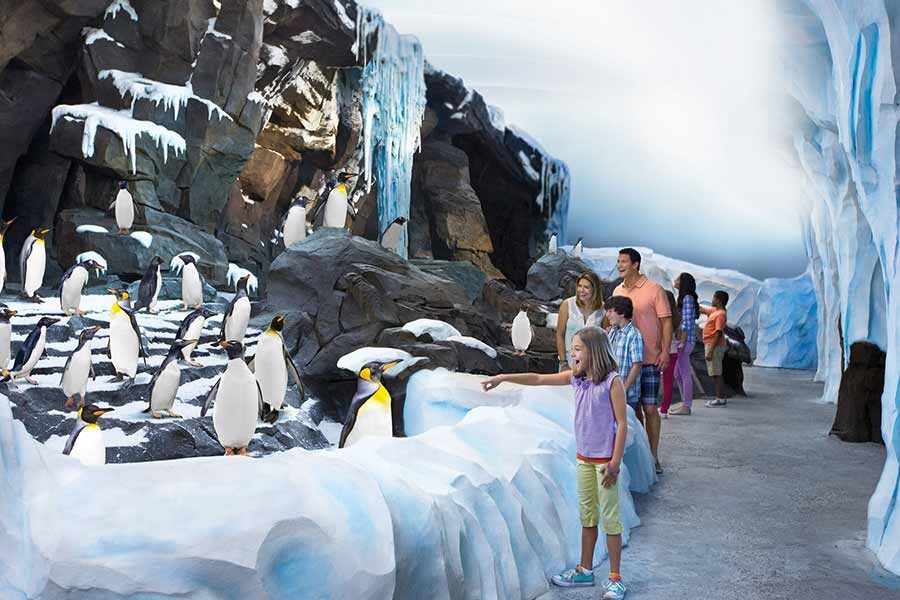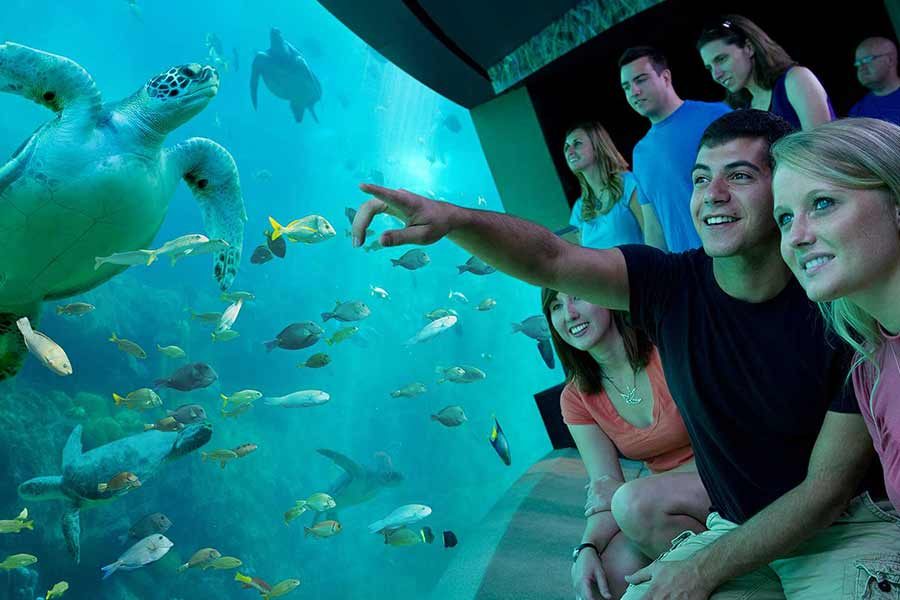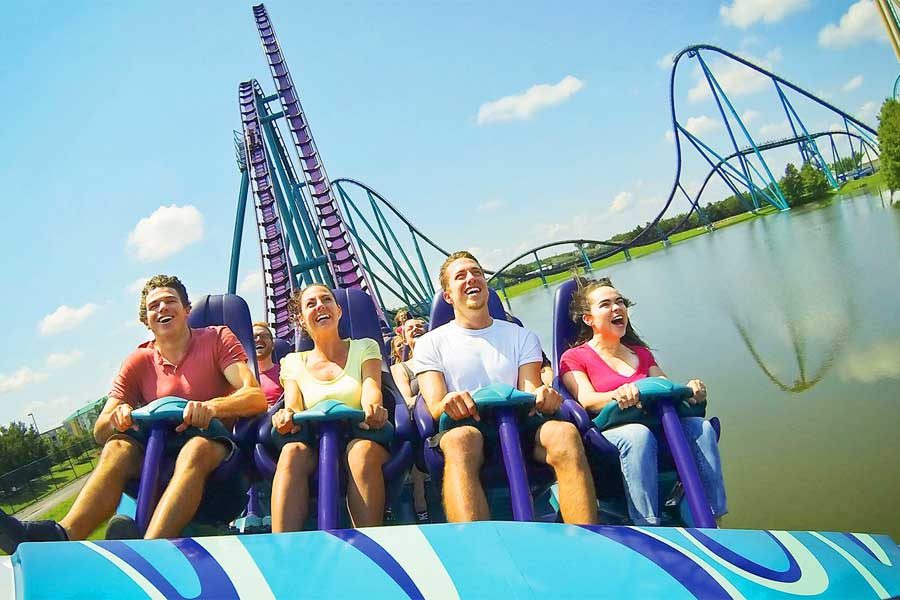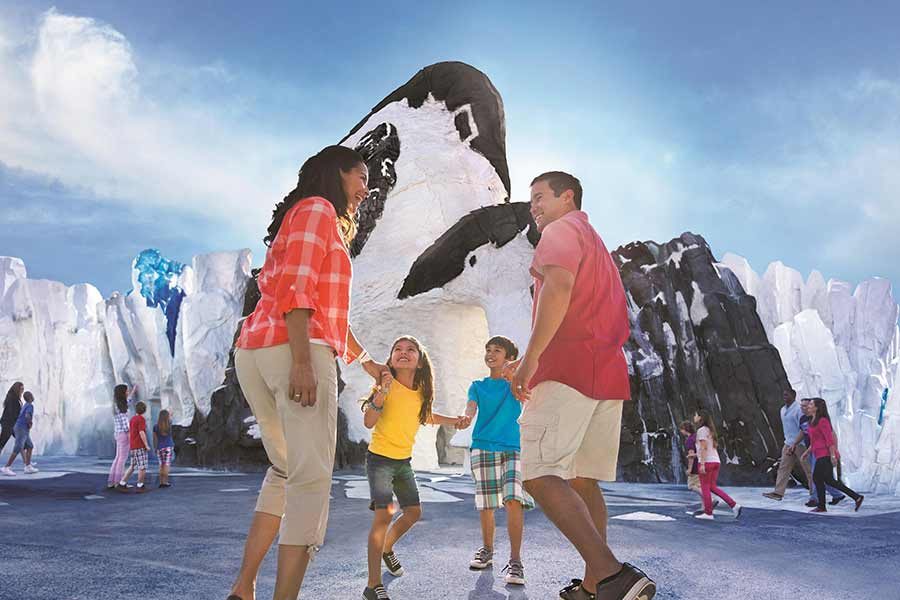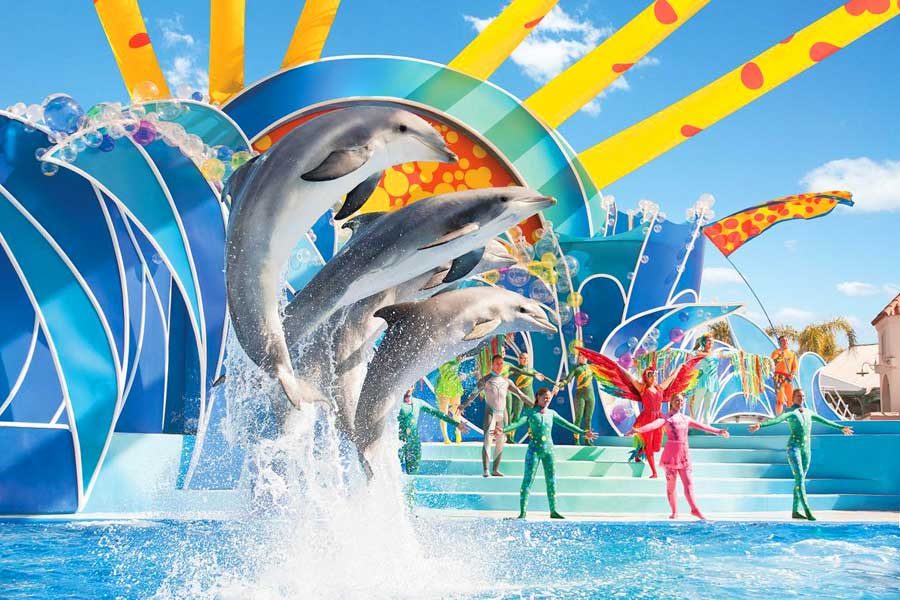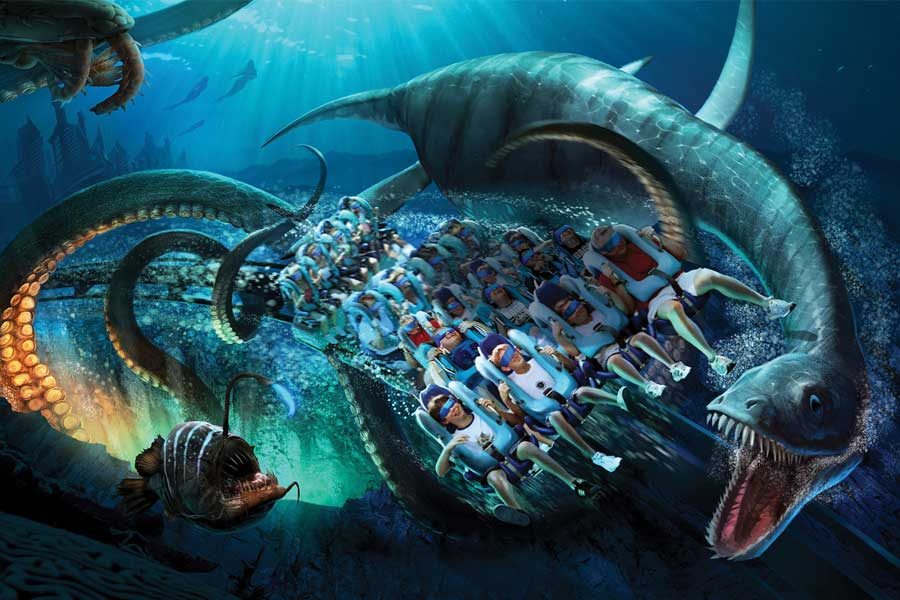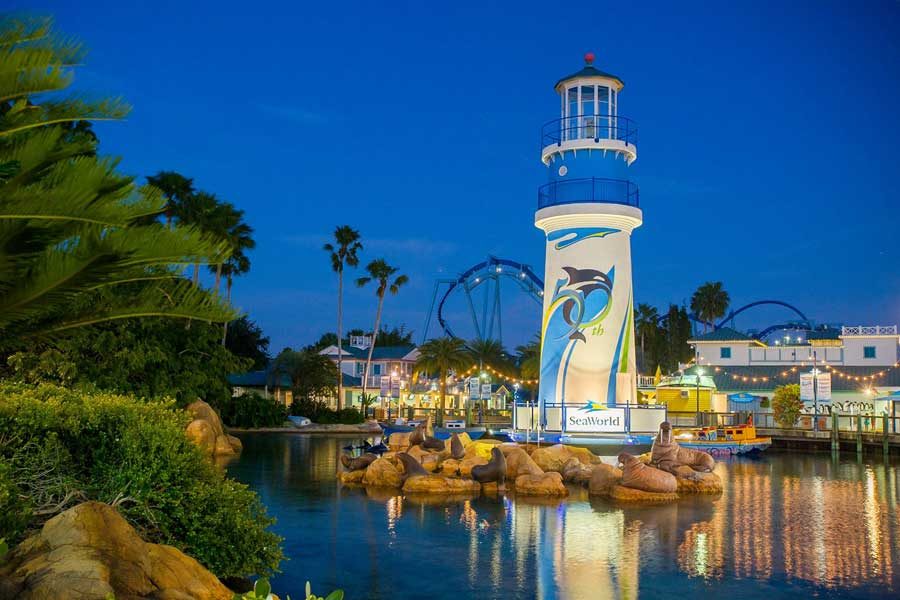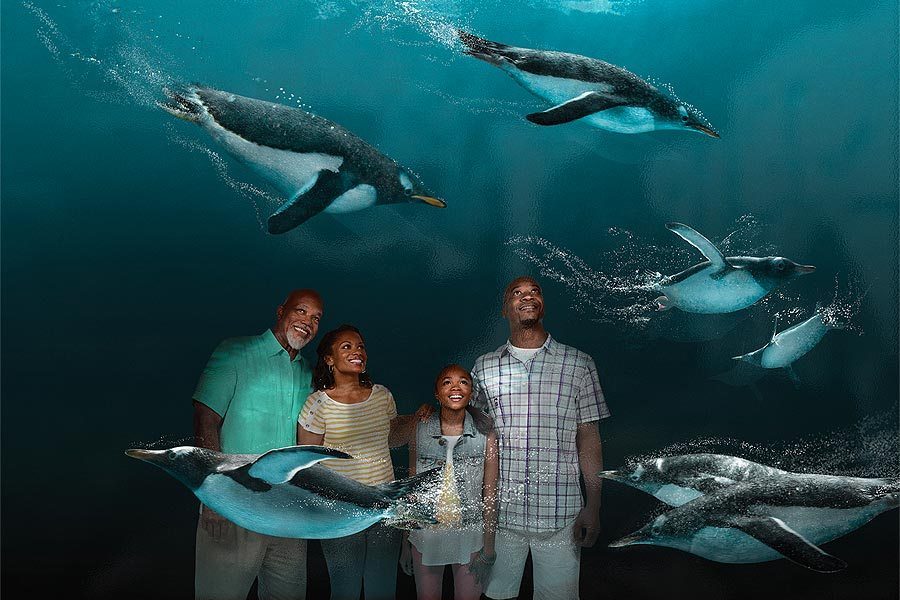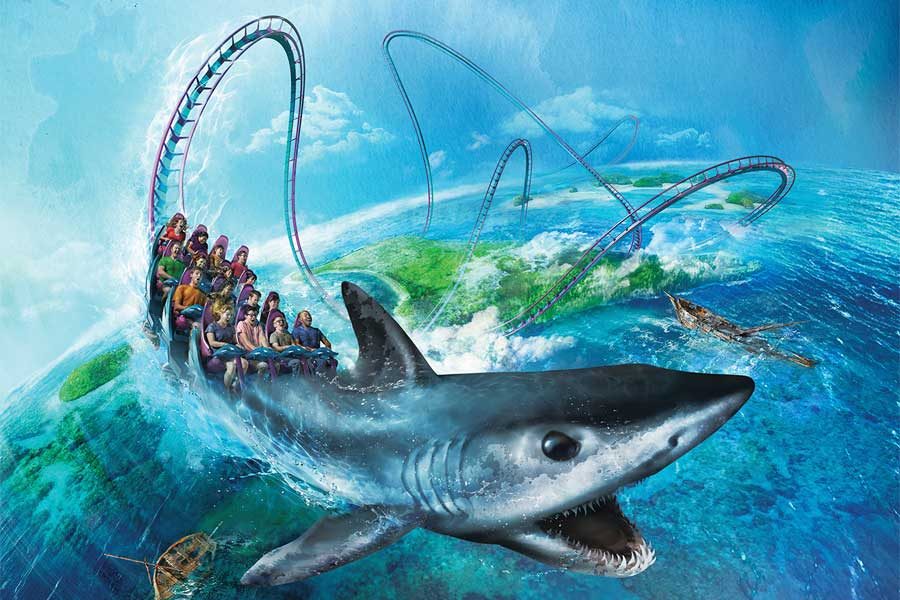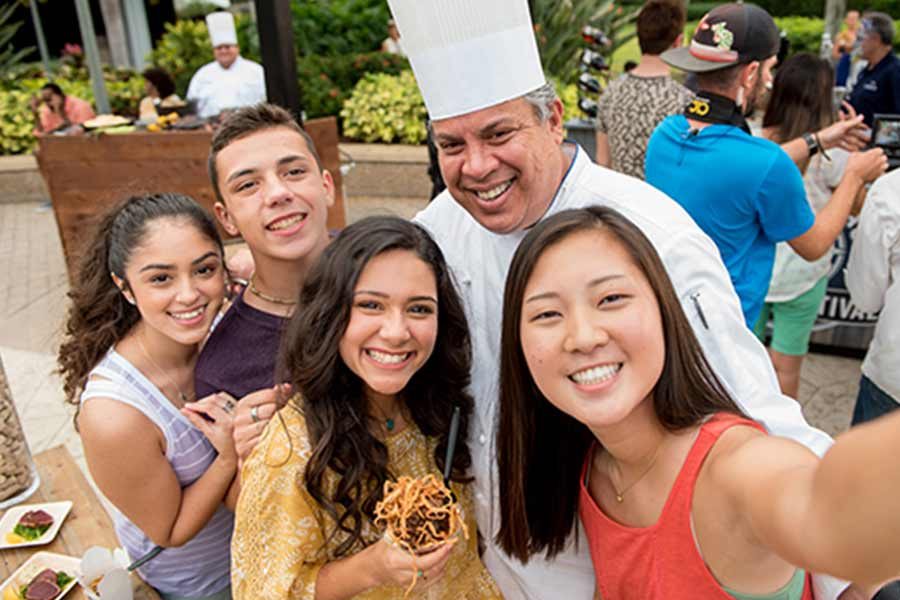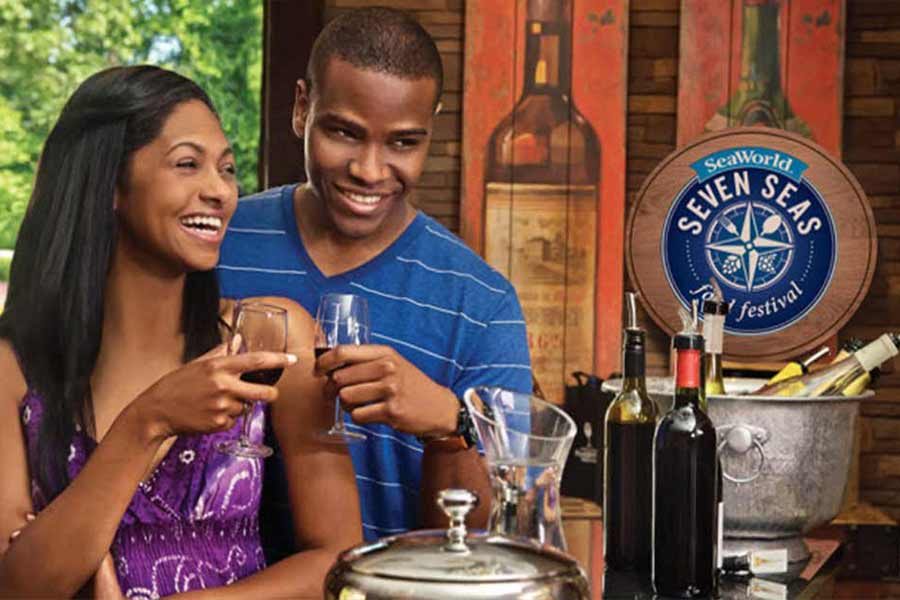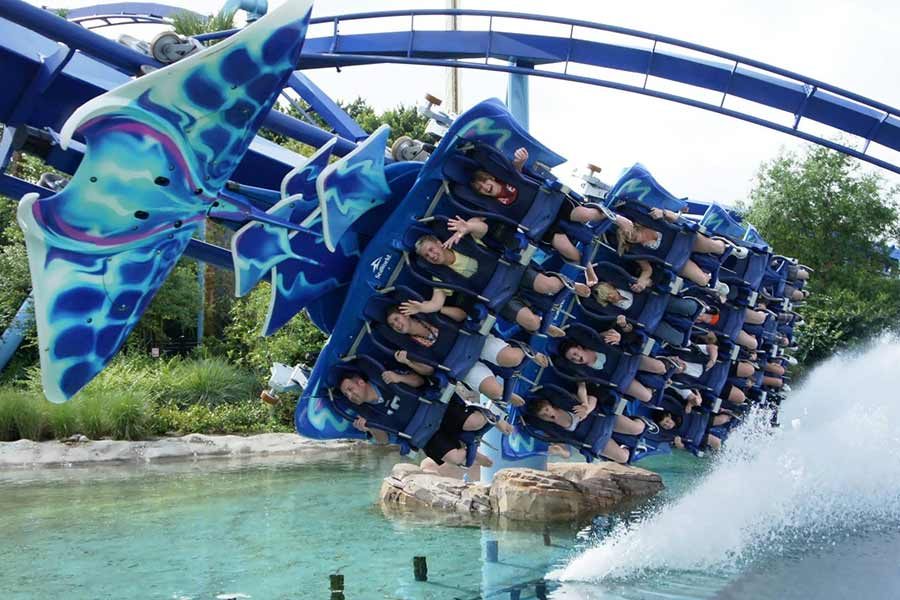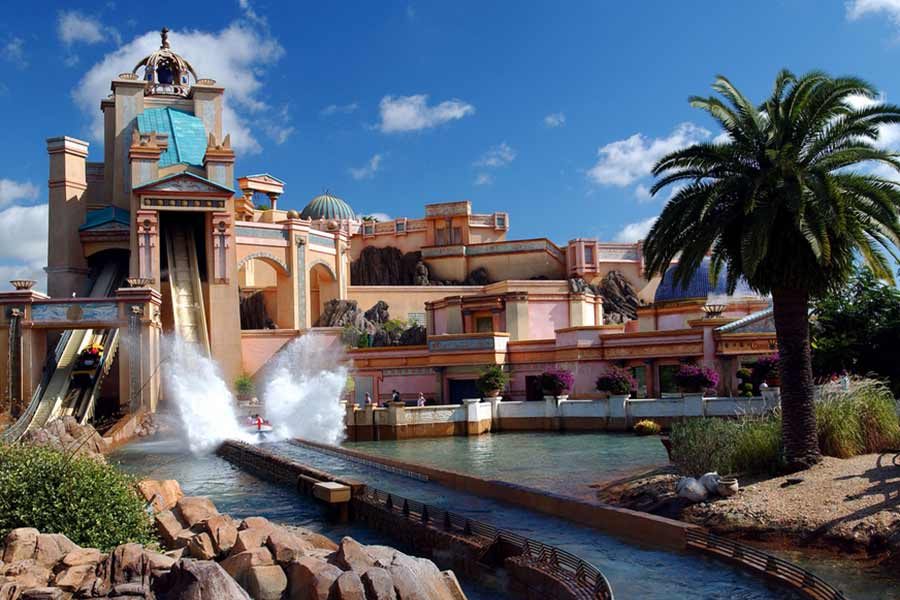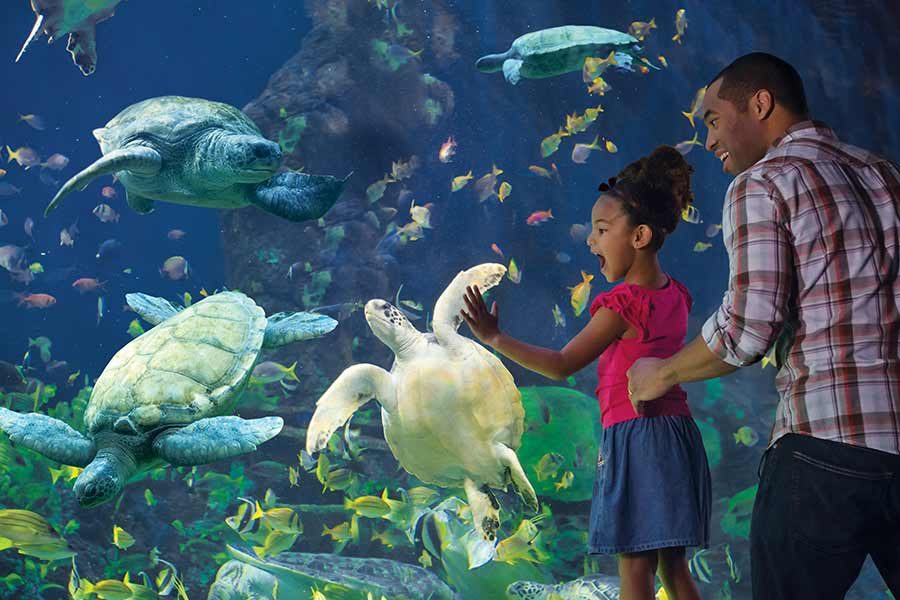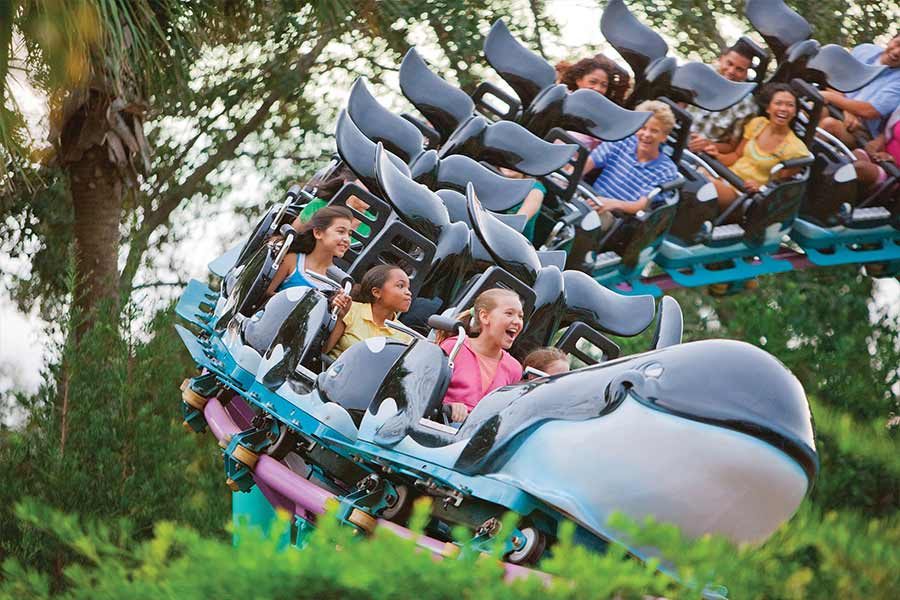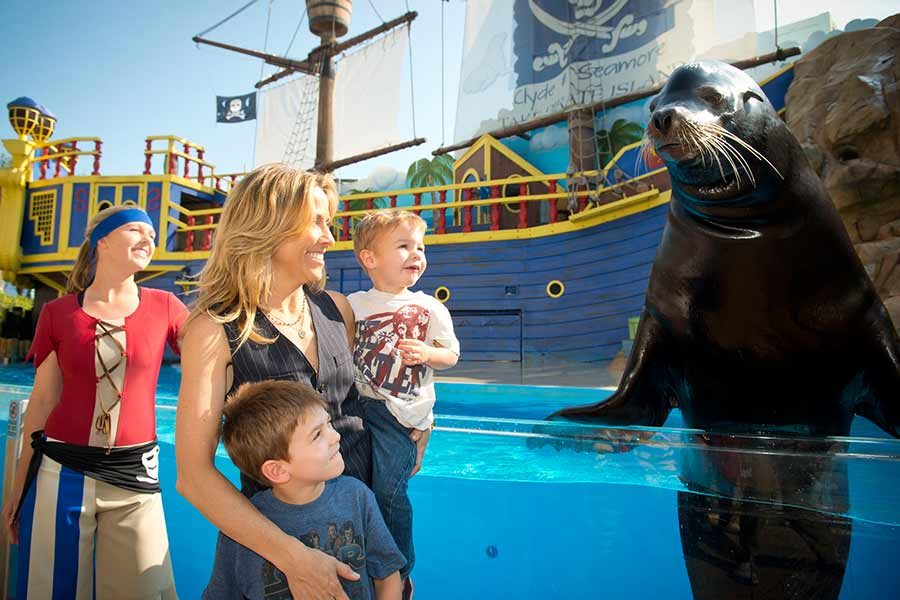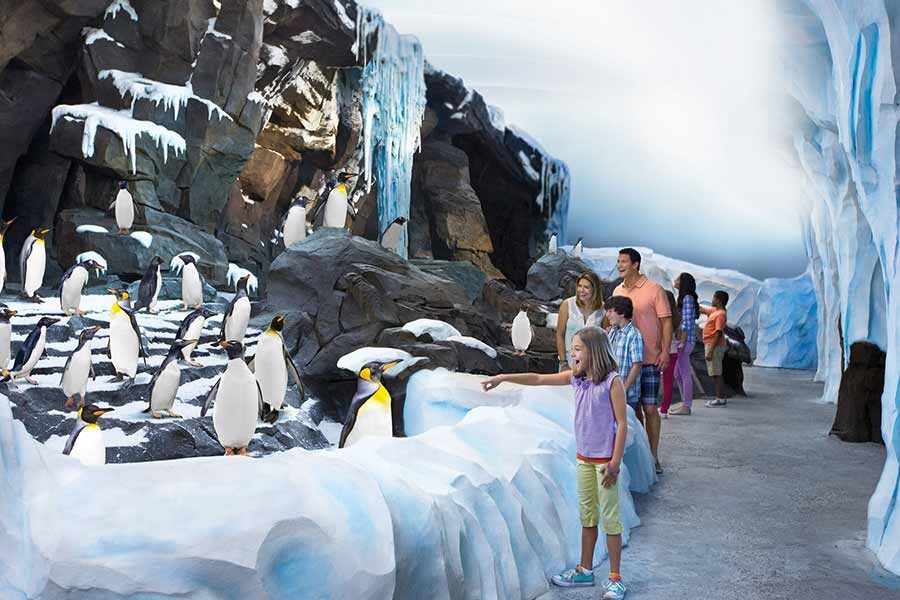 2 Two – visit Tickets to SeaWorld® Orlando
Value: $296 | SAVE: $207 | 70% Off
¡Reserva Ahora!
26 People bought today
17 Packages left at the price
52 People viewing now
Offer Overview
Enjoy SeaWorld Mako
& save 70% when you order a SeaWorld  2 Tickets 1 Visit, for ONLY $89. Hurry, this deal is available for a limited time only!
2 Two – visit Tickets to SeaWorld® Orlando, FL
OFERTA EXTENDIDA HASTA HOY ()
¿No tiene Fechas De Viaje? ¡No Hay Problema!
Usted puede reservar sin fechas de viaje. Si todavía no tiene las fechas exactas, puede reservar con "FlexBook". Sólamente por teléfono: (888) 570-8051 Llame ahora para asegurar su precio de promoción y decida con más calma las fechas a viajar.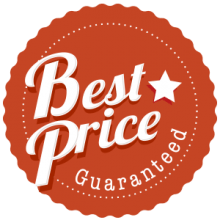 Precio Garantizado
Estamos tan seguros de nuestros precios y tenemos garantía de que usted está consiguiendo la mejor tarifa disponible. Para obtener más información, llame a: (888) 570-8051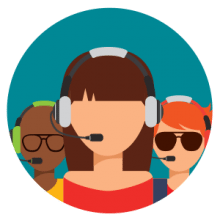 Somos viajeros también!
Sabemos que reservar sus vacaciones puede ser estresante. El grupo de Especialistas y Planificadores de Vacaciones de OrlandoParkDeals está disponible para garantizar las mejores tarifas posible de la manera más sencilla.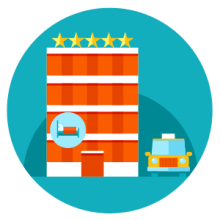 100,000+ Habitación reservada
400,000+ Boletos vendidos
Desde 2004, OrlandoParkDeals ha sido un líder de confianza en viajes. Debido a nuestro volumen, tenemos flexibilidad de precio y reserva incomparable por nuestros competidores.