Four 1 Day Universal® Orlando Park-to-Park Ticket For $549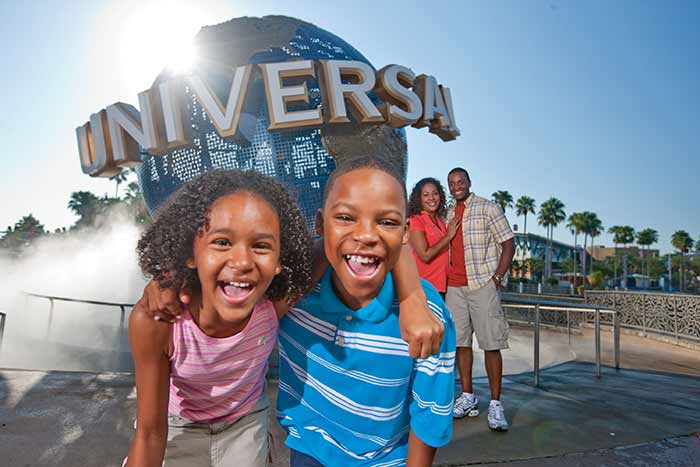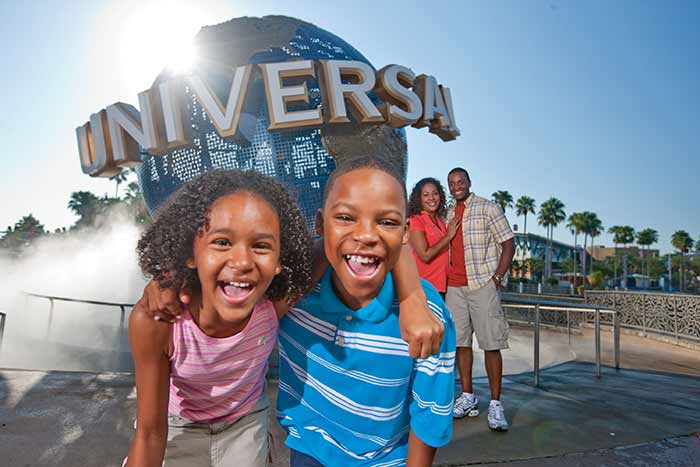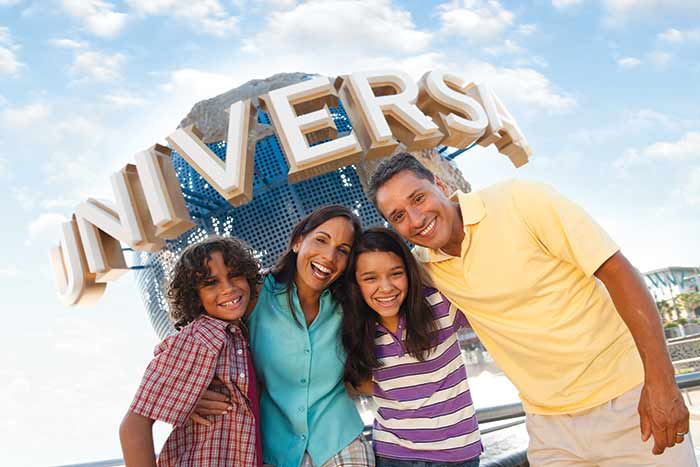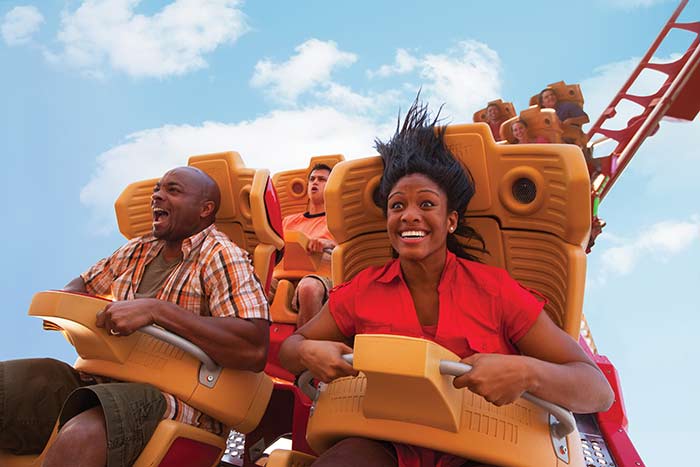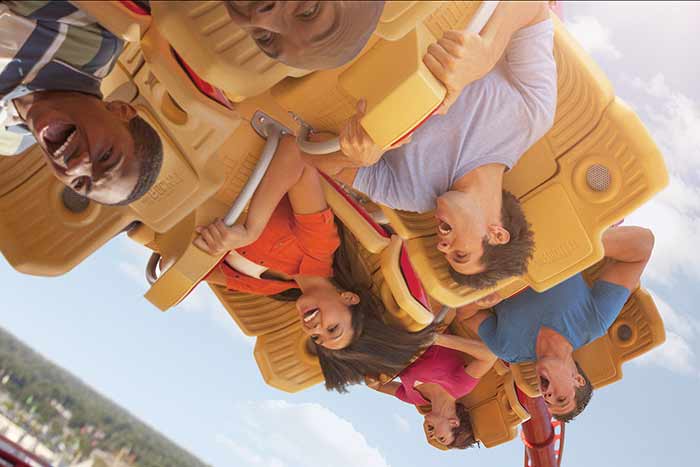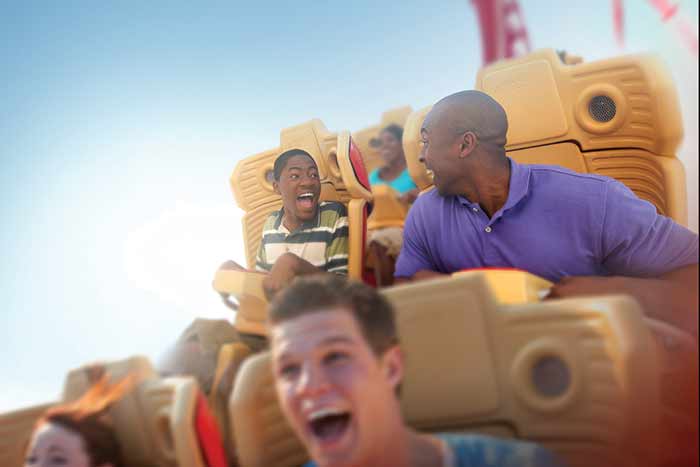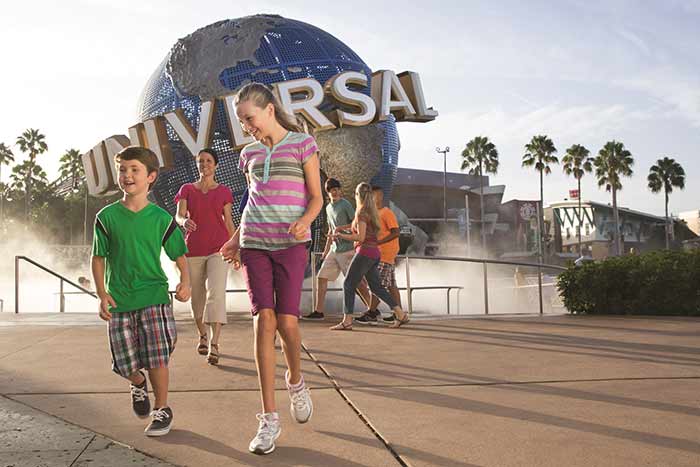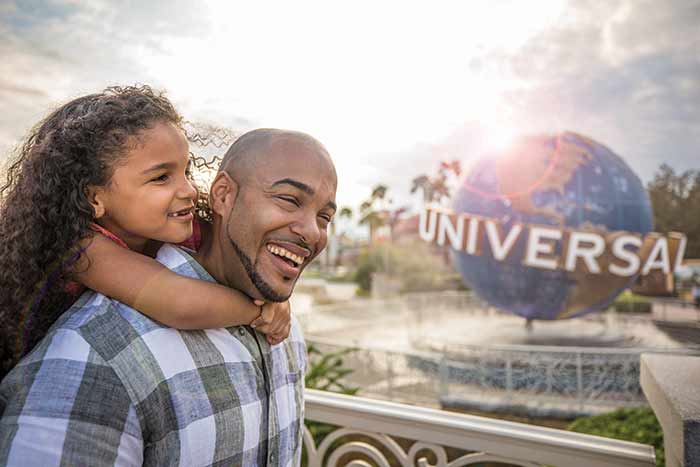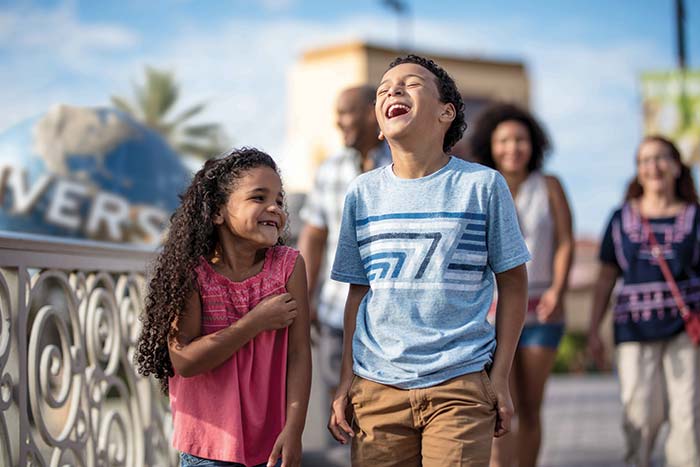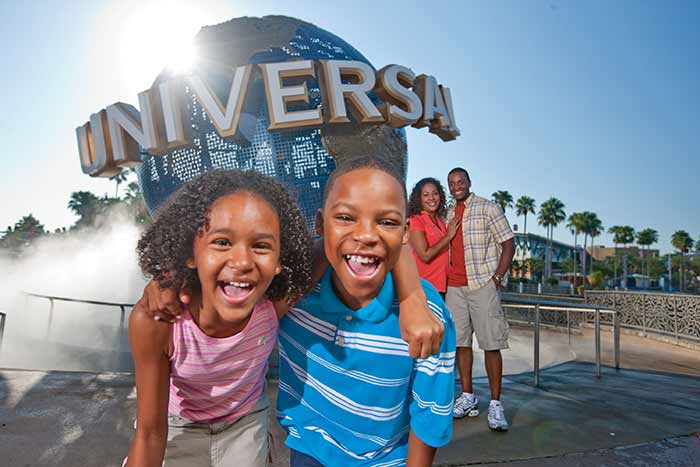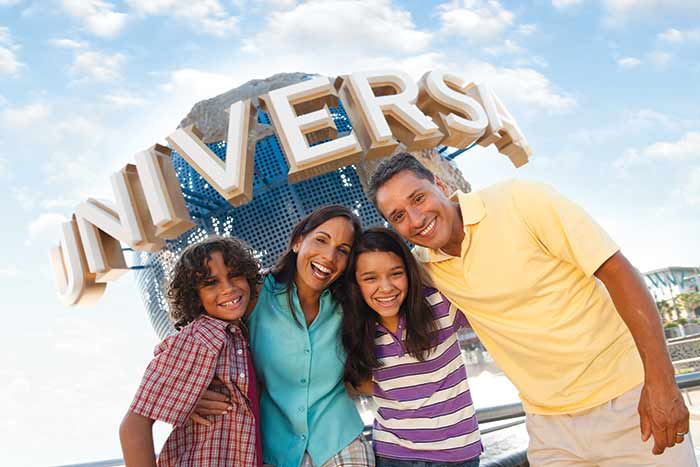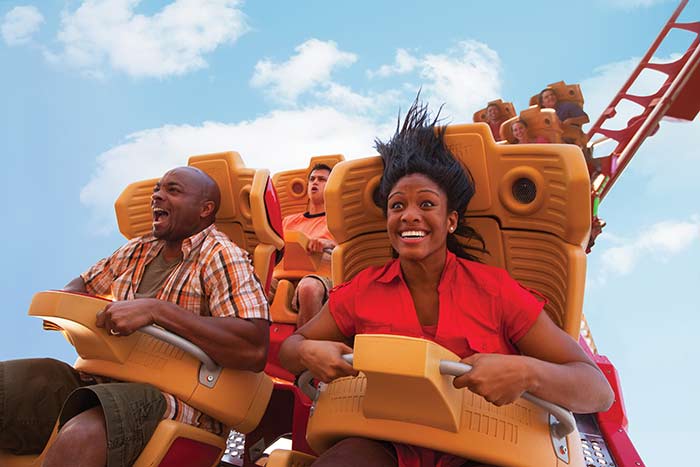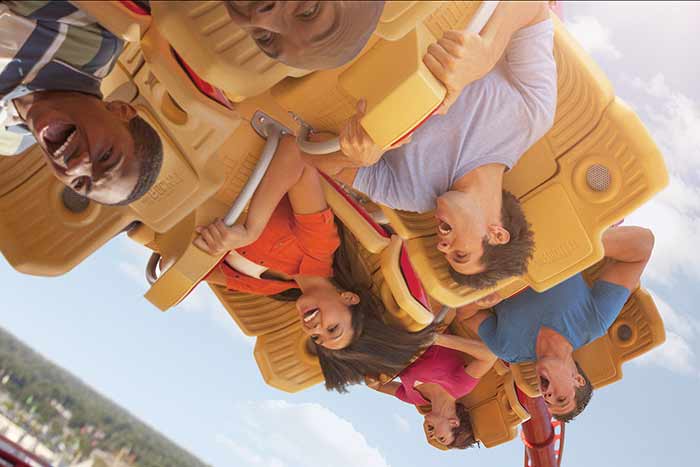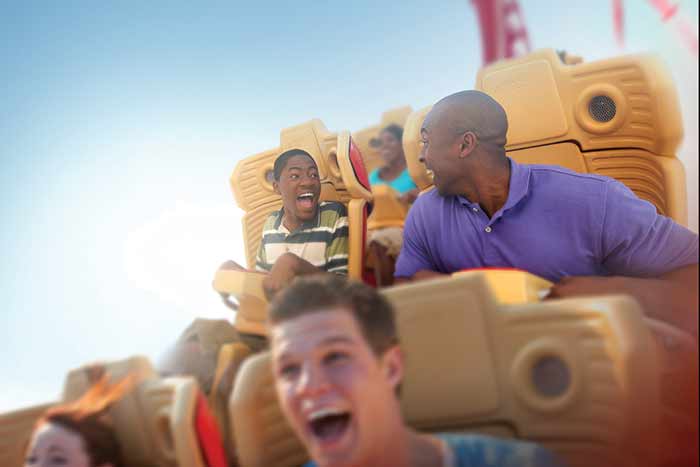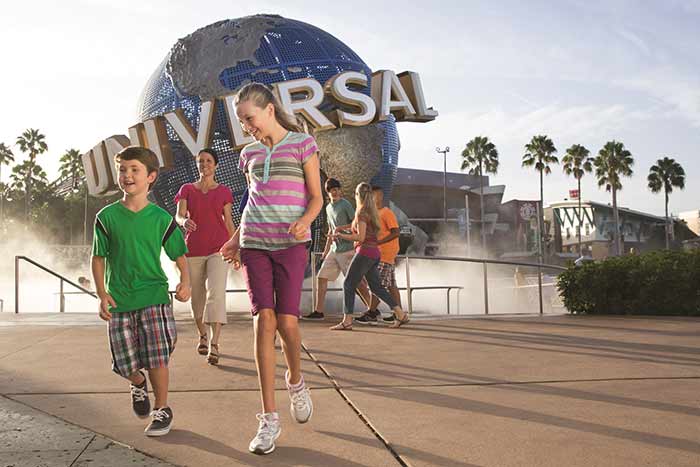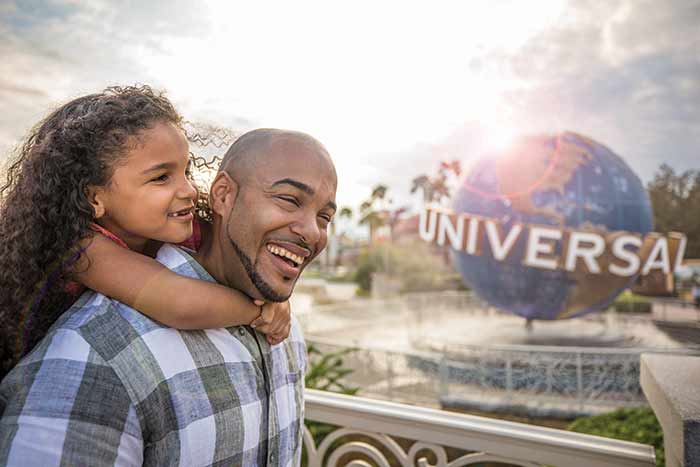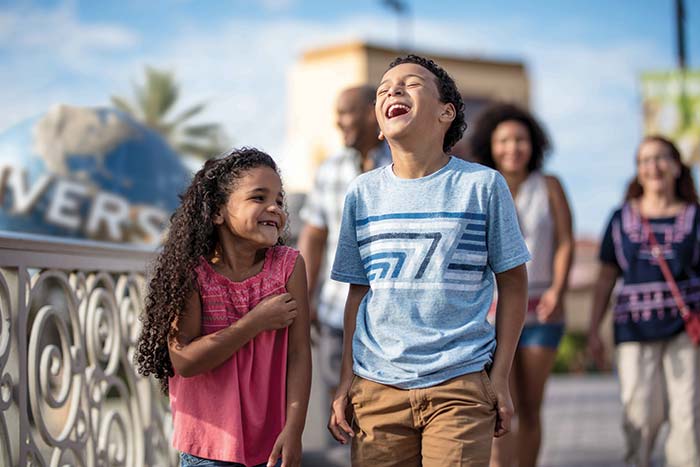 Four 1 Day Universal® Orlando Park-to-Park Ticket 
Value: $703 | SAVE: $154 | 22% Off
¡Reserva Ahora!
48 People bought today
8 Packages left at the price
40 People viewing now
Offer Overview
Enjoy Universal Orlando in the summer & save 154% when you book a Four 1 Day Universal Orlando Park-to-Park Ticket – Four 1 Day, for ONLY $549. Hurry, this deal is available for a limited time only!
Four 1 Day Park-to-Park Ticket
Universal® Orlando
Value Season Dates:
Apr 19-30 | May 1-25, Aug 7-31, 2017
No Blackout Dates
To Universal Studios and Islands of Adventure
No Travel Dates? No Problem!
You CAN book without your travel dates. If you don't have travel dates as yet, you can FlexBook. Just call (888) 570-8051 to secure your price and promotion and then decide on your travel dates later.
SALE EXTENDED TO TODAY ()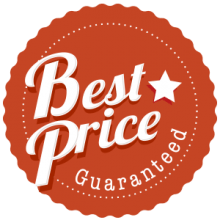 Precio Garantizado
Estamos tan seguros de nuestros precios y tenemos garantía de que usted está consiguiendo la mejor tarifa disponible. Para obtener más información, llame a: (888) 570-8051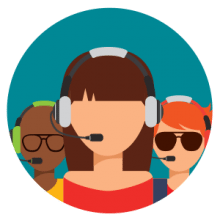 Somos viajeros también!
Sabemos que reservar sus vacaciones puede ser estresante. El grupo de Especialistas y Planificadores de Vacaciones de OrlandoParkDeals está disponible para garantizar las mejores tarifas posible de la manera más sencilla.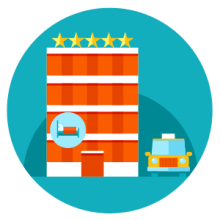 100,000+ Habitación reservada
400,000+ Boletos vendidos
Desde 2004, OrlandoParkDeals ha sido un líder de confianza en viajes. Debido a nuestro volumen, tenemos flexibilidad de precio y reserva incomparable por nuestros competidores.